Why choose Xero for your large accounting firm?
Guy Alexander, General Manager, Global Enterprise Accounts at Xero spoke to Zoya Malik about Xero's solutions to benefit an enterprise partner's clients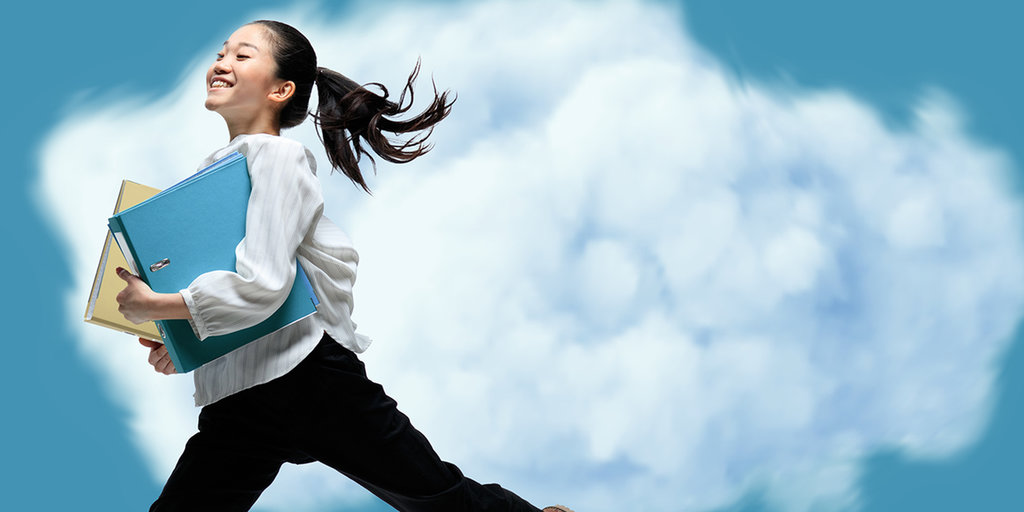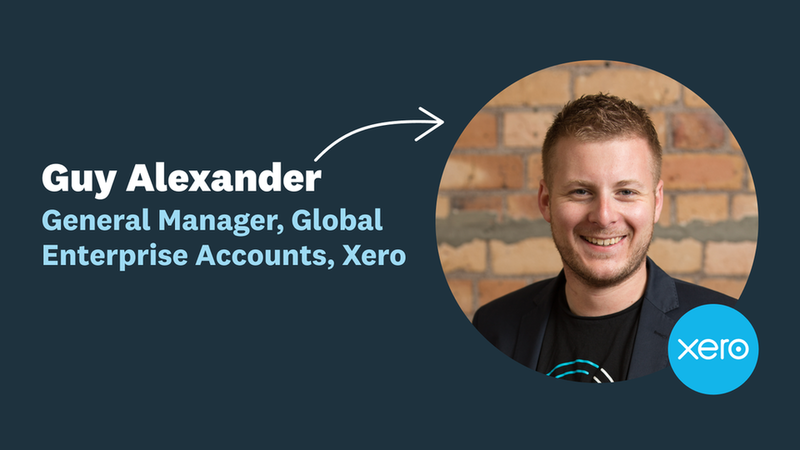 Zoya Malik: So Guy, can you start by giving us an overview of who Xero is?
Guy Alexander: Xero is a small-business platform founded in New Zealand in 2006. Xero was one of the first companies to put accounting software in the cloud, transforming the way accountants accessed data for their small business clients. From our beginnings as a start-up, we're proud to now support over three million subscribers worldwide. We're driven by our purpose to make life better for people in small business, their advisors and communities around the world.


ZM: Xero is known for providing accounting software for small businesses. How can large accounting firms use and gain value from Xero?
GA: Xero is not only loved by small and medium-sized businesses and accounting practices, it's also used by large, national and international accounting firms. We know large accounting firms are eager to move beyond traditional services. They're looking for new ways to create value, drive consistency across their practices, new opportunities for staff to engage, and they're diversifying to offer more services. We partner with these firms to help them harness the power of technology to evolve their offering and deliver on their strategic outcomes.


ZM: What opportunities does Xero see for the accounting industry?
GA: As new technologies are adopted, accounting services will continue to become more streamlined and the focus will be on valuable insights that can be shared with clients. Advisors of the future should be able to start their day empowered with the latest insights from Xero so they're able to pin-point any concerns and use these insights to guide their conversations with clients. The future of accounting is not just about having the data, but applying the insights to drive outcomes and ultimately make life better for clients.
The opportunity for advisors to leverage compliance to springboard into new service offerings is very exciting. I can see a world where an accounting firm becomes a one-stop-shop for IT, systems integration, HR support, outsourced CFO services and more. As trusted advisors to the business, accountants are well positioned to meet the evolving needs of their clients.

ZM: What does it mean to be an enterprise partner at Xero?
GA: We've thought a lot about how we can go above and beyond for our partners. I'm proud, that we're able to offer our enterprise partners an unparalleled commitment to help them deliver on their strategic goals. These may be creating new efficiencies, growing the practice or even having happier staff.
We know large accounting firms face complex challenges, so our team works to create a pathway to navigate those challenges and achieve strategic outcomes. Our enterprise team starts by gaining a deep understanding of a firm's goals, then we tap into a range of skilled people in our organisation, bringing in expertise in areas such as change management, specific technology requirements, or practice growth.
Our team is set-up so they can focus their time on building long-standing relationships and providing hands-on support. We work in lockstep with the firm to ensure alignment and consistency throughout the change process and beyond.


ZM: What do your enterprise partners and other large accounting firms love about Xero?
GA: We get a lot of positive feedback about our people and our human approach. One thing that stands out to me is the team's desire to create value from the very first interaction.
From a functional perspective, the single source of truth and flexibility that Xero provides frees up advisors to be just that, advisors! One of my favourite examples is Mark Sykes, Head of Entrepreneurial Business at BDO UK. He often says that Xero allows his team to work alongside clients as an extension to their business team, as they're able to produce quality financial insights and collaborate with clients. Mark says the beauty of the Xero platform is that it has given his team real-time data on their clients' business, so they can be right there for them when they most need support and advice.


ZM: How does Xero benefit an enterprise firm's clients?
GA: Firstly, we can provide a range of solutions to cater to a firm's clients, from year-end write-ups through to real time collaboration. Something that we are passionate about is helping to transform the advisor-client relationship. We support advisors to have proactive conversations that are both data and insight led. We often see firms wanting 'data' as the answer to their challenges. But without creating insight and clear actions, data on its own is not useful to the business owner – in fact it can be paralysing.
Further to this, we've spent the last 15 years creating an ecosystem of apps that connect into Xero to cater to a range of business needs. The Xero App Store gives advisors access to over 1,000 third-party apps that enable them to build the right tech stack for their clients. We recognised early on that to try to satisfy every need for every business on our own would create monolithic software and irrelevant features.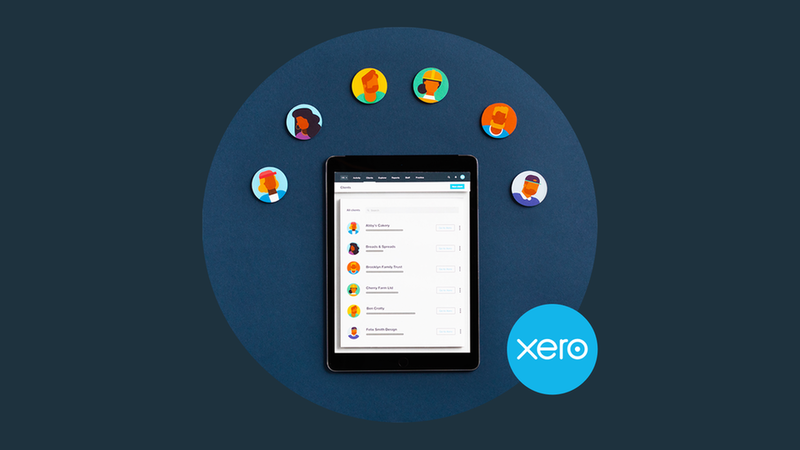 ZM: How do Xero's values, especially 'human' and 'beautiful' come to life in your partnerships with large accounting firms?
GA: For us, a successful partnership starts from the inside, with people who are passionate and highly motivated by our purpose and values. This is at the heart of Xero's culture, and it extends beyond our people to our partners who also believe in our purpose.
'Beautiful' refers to the simple and intuitive platform that advisors and their clients use to do their accounting. It also guides our approach to implementing a new service for our enterprise firms. Xero is designed to make life easier for the people using it, and the beautiful experience means advisors spend less time on compliance tasks and more time advising their clients.
Our human value shines through when we build long-term, committed partnerships where our team genuinely cares about the firm's strategic goals. We have a concept called 'DIT' or 'do it together' as a play on the saying 'DIY', to emphasise the human approach we bring to partnering.


ZM: Xero has global partnerships with BDO and DFK. What does it mean to be a global partner?
GA: We've built strong relationships with a number of larger firms at a regional and national level. When we looked at what the future might hold, we saw there was an increasing demand for a consistent service experience at a global level. Covid came along and accelerated this demand. We created the Xero Global Partner status to reflect and celebrate our relationships with global organisations and formalise our support and service model for these firms. We look forward to working with more organisations like BDO and DFK on how together we can take a global mindset with local engagement and support.
To learn more about how Xero can help your firm locally or if you would like to know more about our global offerings, please, contact the Xero enterprise team, visit xero.com/enterprise.