Big Four hiring patterns
The Big Four accounting networks are increasingly hiring for technology related roles, an analysis of GlobalData's jobs database has revealed. Saywah Mahmood, data journalist at GlobalData reports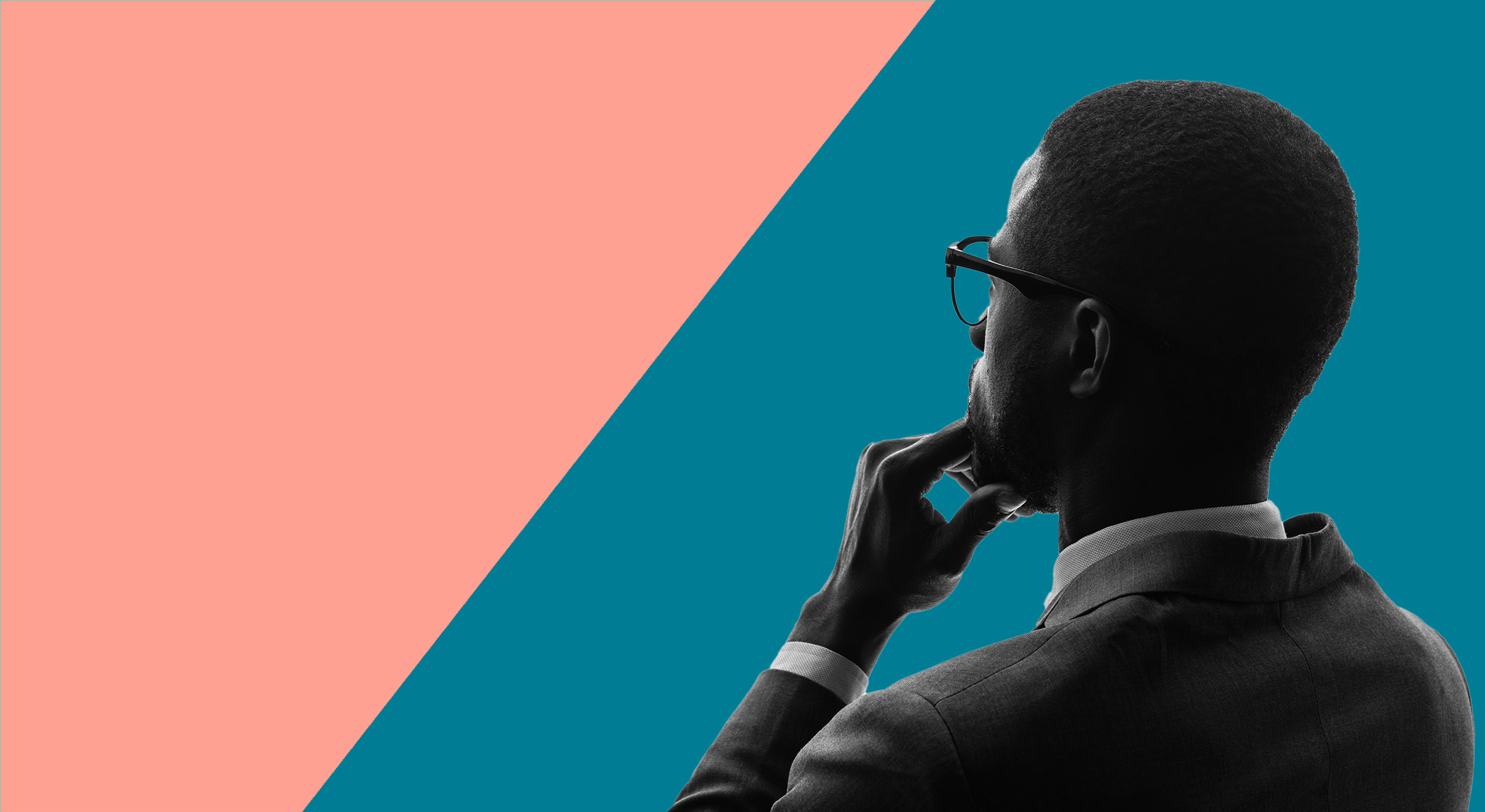 Job adverts linked to big data and digitialisation were the most prevalent of these roles with 14.8% of jobs advertised by Deloitte, KPMG, EY and PWC having a link to big data in 2021. This was a huge increase compared to the equivalent figure of 3.5% in 2020. The figures show that this is part of a wider trend with large increases seen across the board when it came to tech related posts.
GlobalData's job analytics database tracks the daily hiring patterns of thousands of companies across the world, drawing in jobs as they are posted and tagging them with additional layers of data on everything from the seniority of each position to whether a job is linked to wider industry trends.
One of these extra layers is thematic, with jobs linked to key issues – such as big data capability – that are set to play a key role in the future business landscape. Companies that excel and invest in these areas now are thought to be better prepared for the future business landscape and better equipped to survive unforeseen challenges.
The Big Four comfortably outstrip the industry average for tech hiring
As audit processes are automated and firms place a greater focus on artificial intelligence, mundane administrative tasks are being eliminated. People with a more complex array of technological abilities are needed to develop and use technologies that best place them to stay ahead in the accountancy industry.
An example of this is Deloitte's development of an artificial intelligence enabled document review platform. The platform automates the process of reviewing and extracting all the relevant information from legal documents, like contracts. Deloitte claims that this technology has helped to reduce time spent on reviewing documents by up to 50%.
This shift to more technical skillsets is also likely to be a consequence of the increased focus the Big Four are applying to advisory services, something that requires a wider range of expertise. In 2021 each of the big four saw at least 38% of their fee income come through advisory services with the figure being as high as 61% for Deloitte.
These figures are significantly higher than the median of 17% among the 32 accounting networks tracked by International Accounting Bulletin.
Jobs relating to tech themes such as data analytics, industrial automation and artificial intelligence are much more common at the Big Four than the business and consumer services sector average.
In 2021, 13.4% of all jobs posted at the Big Four were related to data analytics, this is 10.3 percentage points higher than the figure of 3.4% in 2020 and is much higher than the 6.4% sector average in 2021.
Of all jobs posted at the Big Four, 6.9% related to industrial automation in 2021; again, significantly higher than the 2021 sector average of 3.6%.
The skills requirements of jobs posted at the Big Four in 2020 and 2021 also reflect the greater focus on technology and more specifically the ability to work with data.
Between 2020 and 2021, 9.2% of jobs posted at the Big Four required some degree of database management skill, this is 6.1 percentage points higher than the 3.1% industry average.
Skills relating to business intelligence and data discovery tools, something crucial to the auditing process, were required in 8.1% of all jobs posted at the Big Four and this is 5 percentage points higher than the 3.1% industry average.
Big Four see headcount growth in all regions
The Big Four increased their headcount by 3.9% worldwide last year according to International Accounting Bulletin's figures, with growth seen nearly universally across all four regions.
On an individual level, the big four have seen similar levels of staff increases worldwide with EY seeing the highest increase at 4.4%.
Headcount growth was particularly high in the Europe, the Middle East and Africa region with KMPG seeing a significant 10.3% increase. However, in the Americas the firm saw an 8.2% decrease in hiring.
The overall headcount increase for the Big Four was in line with the average across the 32 accounting networks included in the World Survey indicating that the pronounced shift to more tech focussed positions is likely to be coming at the expense of hiring for other roles rather than in addition.