Case study pRAXITY: Lead Generation
Praxity: Gaining global reach – fast
Joining Praxity helped UK accounting firm Shorts establish connections with firms around the world to deliver added value to clients, reports Ian Lavis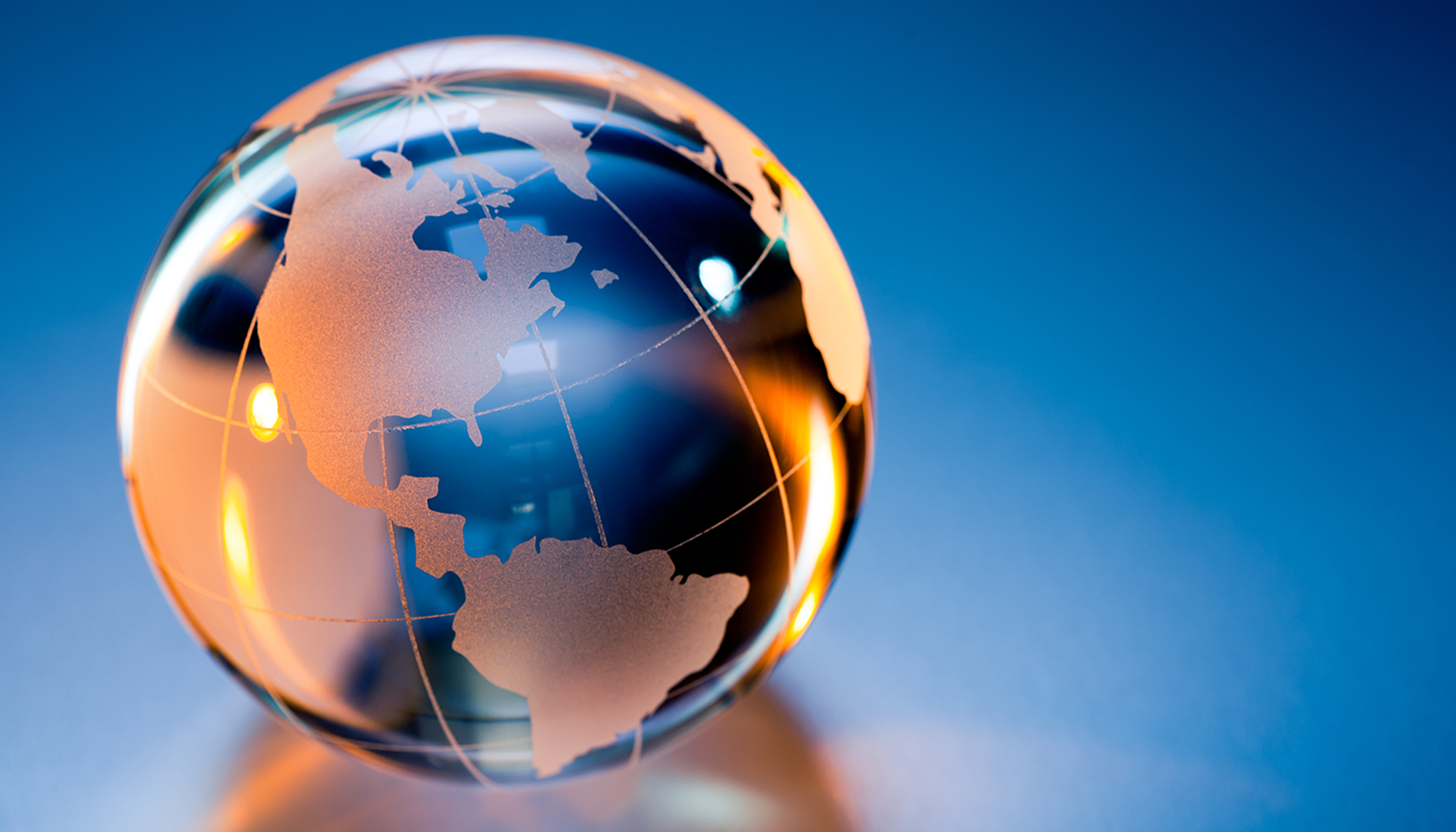 "If I compare the cost of Praxity membership to the fees generated by international referral work, we have probably had a return of 20 times, a lot of it coming out of the United States", Andy Irvine, Managing Partner, Shorts.
I
ndependent accounting firms work incredibly hard to gain a strong regional presence but can lack the global connections and specialist expertise to take this to the next level. Joining an international alliance provides a way of bridging the gap without having to lose any of the independence, branding and culture that are so integral to a firm's success.
One firm that successfully made this transition is Shorts, one of the UK's leading regional firms, with a reputation for providing a seamless blend of expertise across all its services. Shorts' Partners wanted to extend the firm's reach globally to benefit existing clients and win new business.
The challenge
After a period of rapid growth in the UK, the Partners were beginning to speak to larger businesses with international operations, or aspirations of expanding overseas. The challenge was to convert this interest into business wins by providing a broader range of specialist expertise across different geographies. It was important to retain the close personal relationships that Shorts had built up with clients over the years, by providing a single port of call for all services.
The Praxity solution
Joining Praxity, the world's largest alliance of independent accounting and consulting firms, was a natural progression. Membership of the Alliance provided Shorts with the platform it needed to connect, and develop collaborations, with firms overseas. Critically, these firms share the same commitment to delivering high quality service. Managing Partner Andy Irvine says: "We talked to a few associations and Praxity were by far and away the best people. Everything they said rang true about the value of focusing on quality. We felt comfortable that they had an understanding of the business. When we applied, the question they asked was, 'Are you at a level which justifies you being a member?', which provided a sign of the quality of Praxity participant firms globally."
The outcome: local growth, global referrals
Being part of Praxity has enabled Shorts to grow on two fronts – locally by serving clients with international operations, and internationally through referrals from other firms in the alliance. Many of these referrals are from the United States, including BKD and Plante Moran, and from FALK in Germany, and mainly consist of tax deals and structuring, and audit and assurance. "We wanted to win work locally on the basis of having international reach, and while that has been the case, what we have been blown away with, is the number of international referrals which we have won coming into the UK," Andy says.
"What's become clear to me is the power of personal connections and relationship building. Praxity has allowed us the opportunity to connect on a personal level with colleagues around the world. If one of our clients wants to do business in Russia, for example, we can pass them on to someone who is brilliant in that country, and vice-versa. In the US, Praxity participant firms can employ thousands of people, but this doesn't preclude you from working together."
Everyone has a seat at the table
Andy says he was "incredibly surprised" to find that despite being a relatively small firm with 120 staff, Shorts can have just as much influence on how Praxity operates, as the largest member firms. He cites the example of a new online M&A hub developed by Praxity at the suggestion of Shorts Corporate Finance chief Andy Ryder. The hub provides a searchable listing of buyers and sellers across the globe, allowing accounting firms to help their clients do cross-border business more easily.
"When Andy went to the international Board and said 'Why don't we do this?', they said 'We can, why don't you lead it?'. If you have got something valuable to say that can add to the alliance, it is taken on board. It's not a closed association and we are delighted we joined. It's been a positive experience for us."