Case Study Daxin GLOBAL: Audit
Daxin Global's unique audit platform "Zhizhen"
Zoya Malik discussed with Hong Yue, COO, Daxin Global, how much investment into software platforms has been made by the organisation to support audit advisory for member firms.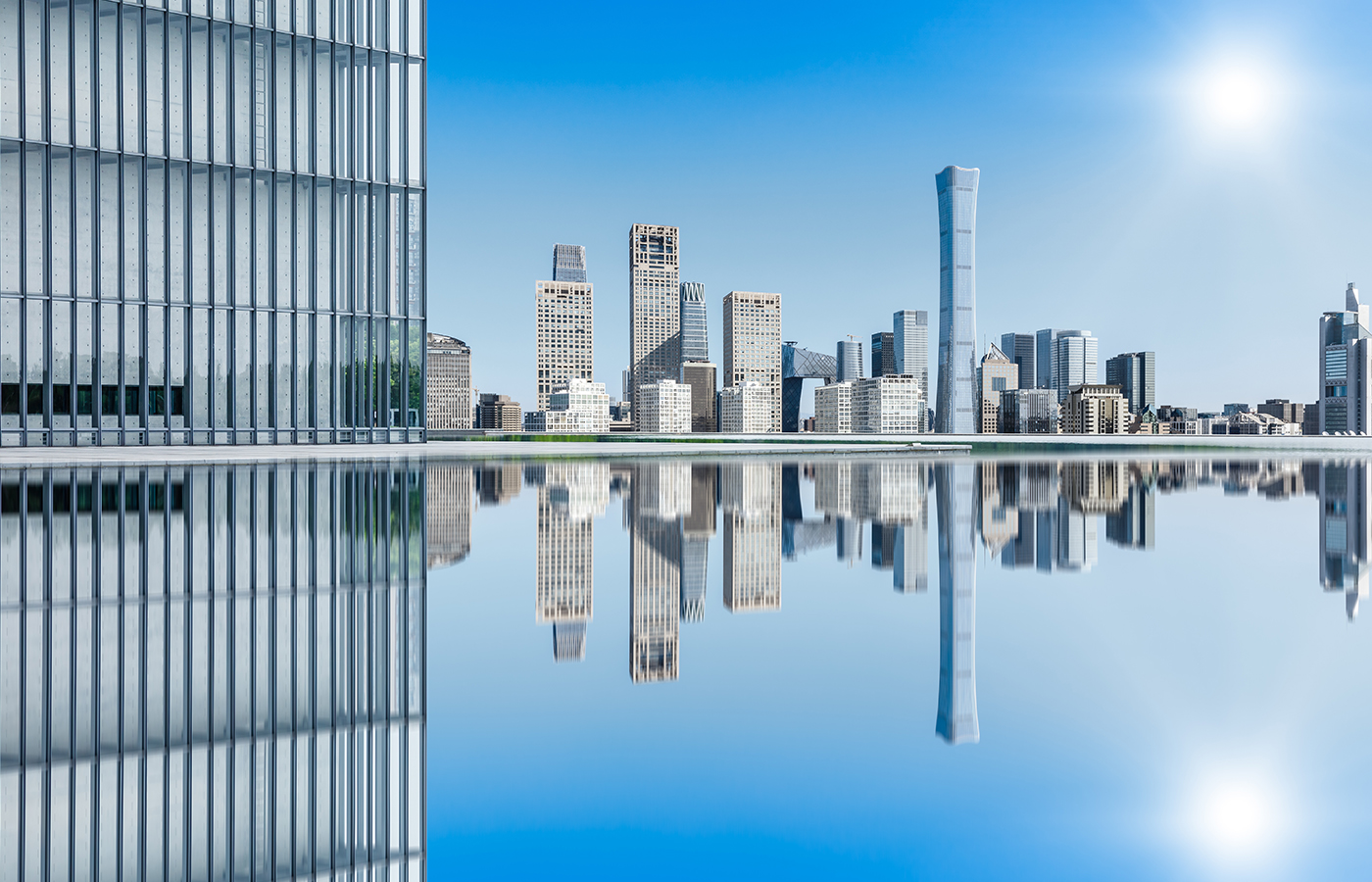 Daxin China members joined hands with Beijing Dingxin Chuangzhi Technology Co., Ltd. to increase innovation and investment, and successfully created a "Zhizhen" audit operation platform that meets the development needs of modern auditing and that has been equipped with unique "Daxin characteristics".
Through the six core function points of audit coordination, risk orientation, quality control, strong scalability, data sharing, and interconnection, the Zhizhen audit operation platform has achieved four breakthroughs in terms of networking, digitisation, intelligence, flexibility, and audit quality.
Hong Yue, COO, Daxin Global
Four breakthroughs
The trial operation is mainly about functional modules related to audit operations, focusing on two aspects, namely, audit project management and audit business implementation in an information led environment. By solving the most important and difficult points, the firm's informatisation reform was realised and four major breakthroughs were made.
The first is networking. The original stand-alone version of the audit software is Internet-based, which has changed the mode of audit operation management and the work methods of auditors, and realised the transfer of audit work from offline to online.
The second is digitalisation. Realise the digitisation and paperlessness of audit evidence and audit work papers, and make the audit business "renewed". Paperless will reduce various costs, improve the talent structure, and promote the quality of practice and management of the firm to a new level.
The third is intelligence. Adopt multiple technologies such as AI, OCR, RPA, and embed multiple audit tools to improve audit efficiency and strengthen risk management.
The fourth is flexibility. Full consideration is given to the complexity and diversification of audit operations, and on the basis of compliance with standards and adherence to quality priority, auditors are given more room for flexible choices and professional judgments.
Six core functions
The first is audit coordination. Collaboration between group companies and subsidiary companies, collaboration between project managers and preparers, collaboration between project team members and reviewers, and collaboration between project team members and audited units. Audit coordination plays an important role in a special period. Collaborative office work anytime, anywhere, greatly improves audit efficiency.
The second is risk orientation. Through audit tailoring, the risk-oriented concept is reflected, including audit strategy tailoring, business cycle tailoring, business feature tailoring, and control test tailoring. Audit tools can be used to "addition" to the manuscript, making the division of the entire audit work more comprehensive and detailed.
The third is quality control. Including project risk management, risk orientation, critical control, and quality control review management. Risk assessment can be carried out from different angles, and risk control can be carried out in all directions.
The fourth is strong scalability. The audit operating system adopts the "platform + tool" model, which breaks the inherent limitations of the traditional audit software model. It combines online and offline, control and openness, and has low coupling, pluggability, flexibility, and learning costs.
The fifth is data sharing. Realise the sharing of audit data by project team, independent review, management personnel, etc., and be able to conduct dynamic process management audit projects. Realise the online review of the manuscript review. The reviewer can view the manuscript and manuscript attachments online anytime and anywhere and can easily trace the historical version of the audit manuscript, which greatly facilitates the review work of the quality control personnel.
Sixth, is interconnection. The audit operation platform relates to other management systems such as the firm's confirmation letter centre, customer management, and working hours assessment, and establishes a data docking port with customers, which solves the problem of "information islands".
In addition, we support member companies in Australia to vigorously develop Lucaplus.com cloud electronic invoice E-invoicing to achieve direct accounting and automatic reconciliation between financial software, and automatic debt collection. This is officially recognised by the Australian Taxation Office and is expected to be popular in the next two to three years. Thereby increasing customer stickiness and generating revenue for the firm.