World Survey 2022: summary
Growth returns
For the first time in over a decade global accounting firms are edging towards double digit growth as International Accounting Bulletin annual World survey finds 52 global accounting networks and associations seeing an increase of 8% in fee income to just over $261bn in 2021.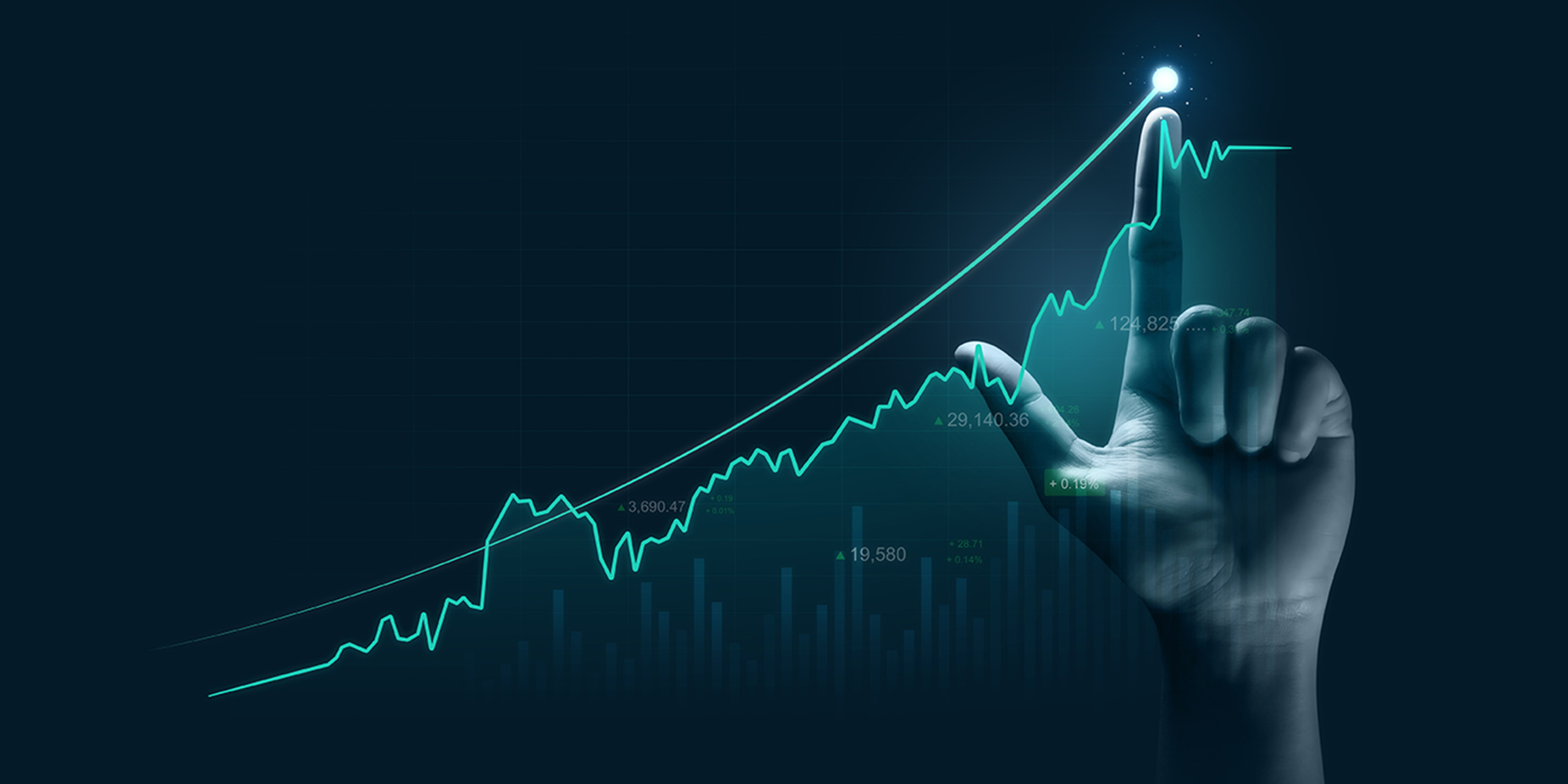 O
ver 50% of the 32 participating networks in the survey recorded double digit growth rates including the top four mid-tier network players.
The combined fee income growth rate of the six largest global networks, after the Big Four, was 13% with sixth ranked RSM seeing the largest fee income increase of 16% to just over $7.2bn.
The Big Four firms did not reach double digit combined growth but reported a healthy increase with a 7% combined increase in fee income to $167bn. The smallest of the Big Four, KPMG, was the only Big Four firm to see double digit growth of 10% to $32bn for year-end 30 September 2021. This is a significant increase for the firm as in 2020 it reported a reduction of 3% year-on-year.
Combined fee income for the 30 participating networks was $229bn in 2021, up by 8%.
Similarly, it was a good year for associations as the 20 participating global associations grew a combined 8% to $31.9bn.
Regional winners
Regionally, there was an overall positive picture, with both mid-tier networks and associations seeing a double-digit growth of 12%.
In Europe mid-tier networks fared better with a 13% overall fee income increase to a combined $26.5bn. For associations growth was harder to come by in Europe as fee income grew 2% to a combined $11.6bn.
The Asia-Pacific region was the best performing region in 2021 with mid-tier networks seeing a 14% increase in fee income and a staggering 22% for associations.
Latin America region did not perform as well with a lot of the regions severely hit by the Covid fall-out with mid-tier networks increasing fee income by 2% and associations collectively seeing a 20% decrease in fee income.
Similarly, Africa was a region of two tales where mid-tier networks found more favorable conditions with a 13% increase in fee income. Associations on the other hand had a much harder job of it, seeing a collective 28% decrease in fees year-on-year.
For the Big Four Asia-Pacific and EMEA were the best performing regions with sluggish and flat growth rates in the Americas.