Daxin Global Case Study: M&A success
Meeting disclosure requirements through M&A activities
The Agile Finance Transformation Certification Series equips the next generation of finance leaders with digital finance transformation skills and supports the profession's blueprint for the future of finance

Apractical example of how Daxin's knowledge of Chinese and international standards successfully helped client success is the work of the wholly owned subsidiary of China Mining Resources Group Co., Ltd., China Mining (Hong Kong) Rare Metal Resources Co., Ltd., to acquire 100% of the shares of Canada Tanco, the United States CSF Inc and the United Kingdom CSF Limited held by American Cabot and its subsidiary Cabot G.B. for US $134.7 million. Today its asset and equity delivery procedures have been fully completed.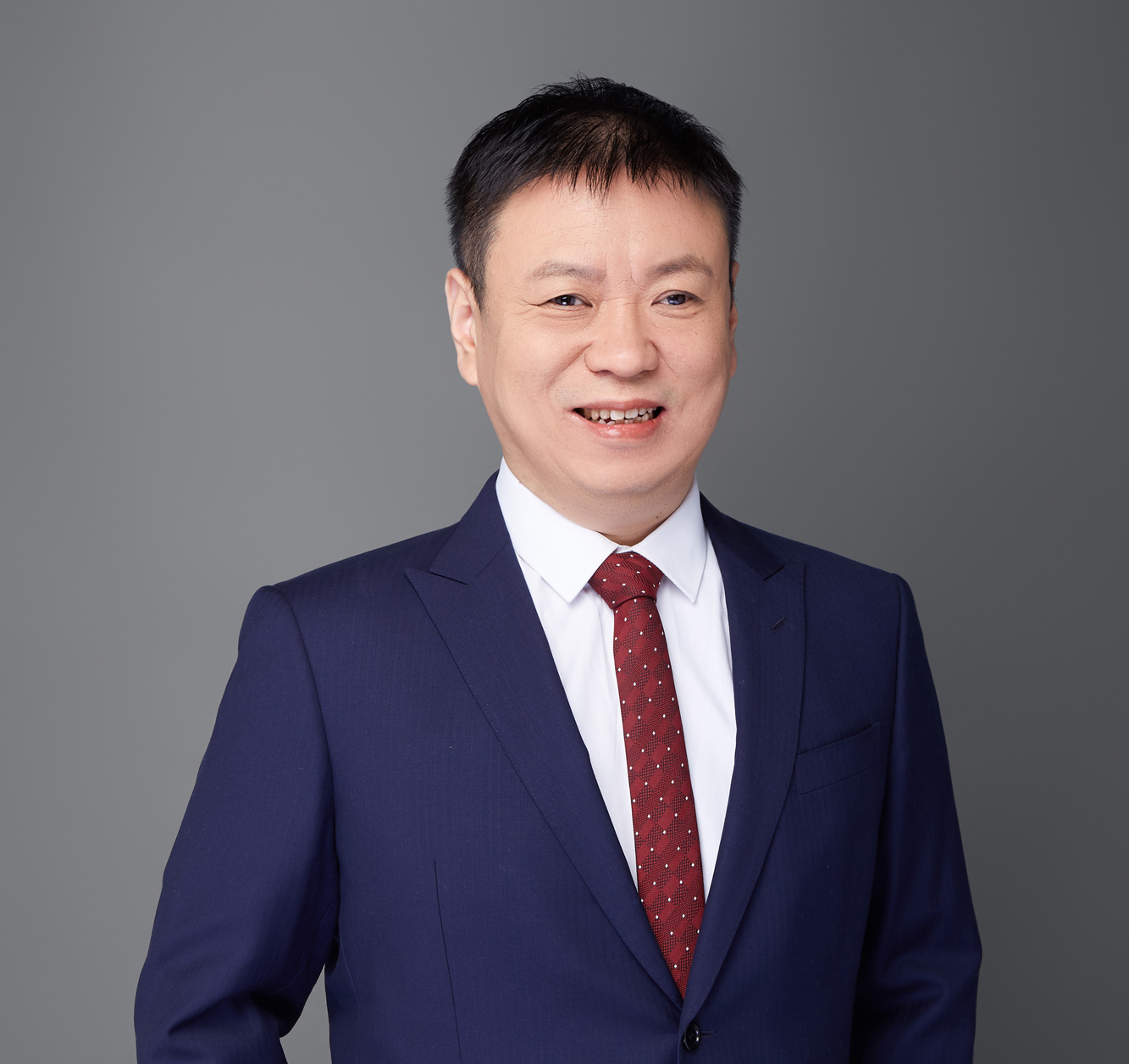 You Hong
COO, Daxin Global

Daxin China has undertaken the accounting standard conversion difference verification, and financial statement audit projects for this acquisition, covering different acquired entities such as the United States, Canada, the United Kingdom, Singapore, and Norway.
Daxin also focuses on how to convert statements under International Financial Reporting Standards and US Accounting Standards into statements under Chinese Enterprise Accounting Standards and meet the disclosure requirements of securities market information.
Through this transaction, China Mining Resources Group Co., Ltd. has become the world's largest mining enterprise in the mining of cesium garnet and the world's largest producer and supplier of cesium products.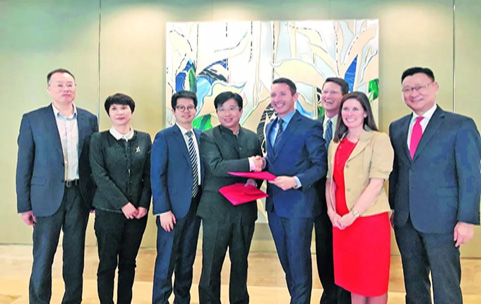 China Mining Resources Group successfully acquired Cabot. Credit: Daxin Global
The solution
"There were many resources that presented the imperative and what needed to be done with regards to transformation, but none that provided a practical guide and a pragmatic approach to designing, developing, and executing a transformation programme" said Ash Noah, Executive Sponsor, VP and Managing Director at the Association. "To meet this need, the Association partnered with Oracle to collaborate and develop the Agile Finance Transformation Certification Series, delivered by practitioners from Oracle Finance who had first-hand experience of digital transformation."

Created in collaboration with Oracle, AICPA & CIMA's new "Agile Finance Transformation Certification Series" is designed to equip finance leaders with practical knowledge required to embrace the latest finance technology, processes, best practices, and skills to help them succeed in changing business environments and accelerate their careers.