Case Study: AICPA® & CIMA® Apprenticeship Programmes

Apprenticeships address the US finance talent shortage

Employers and employees benefit from apprenticeships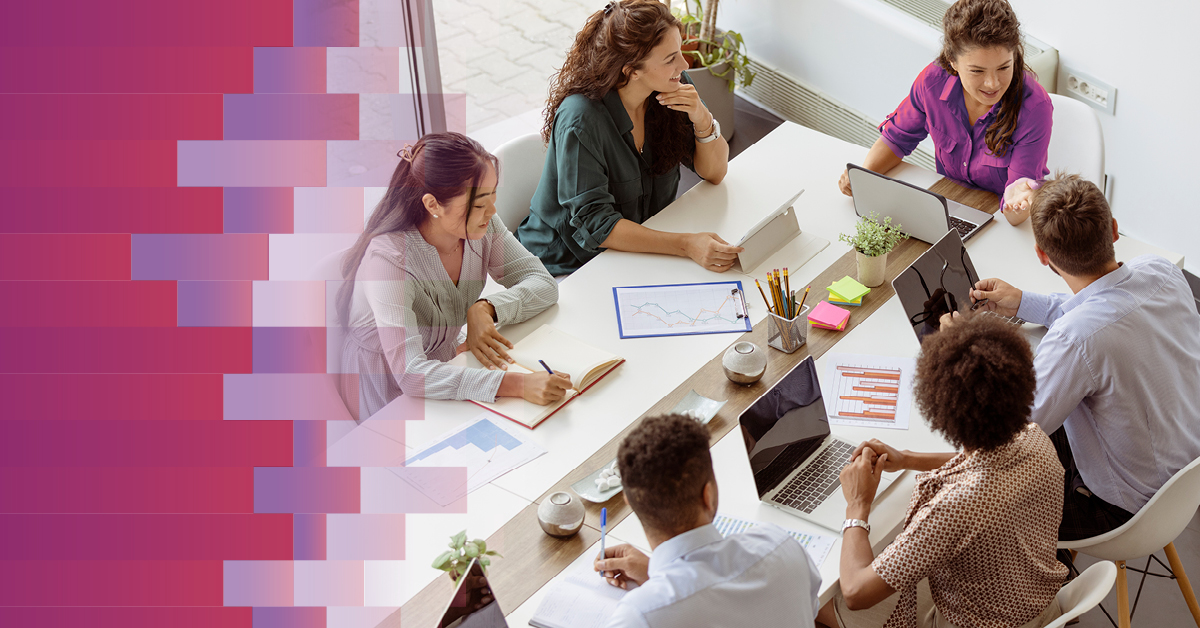 Ashortage of finance talent has become a challenge and concern for most US-registered companies looking to hire. And the situation isn't likely to improve in 2023, according to a survey of 400 finance leaders.
Apprenticeships offer an option to address hiring challenges in the US.
Paul S. Young, CPA, CGMA, Senior Executive Vice President and CFO at Liberty Bank, a US bank based in Middletown, Connecticut, and with production offices in Connecticut and Massachusetts, chose the Professional Apprenticeship for Finance Business Partners through AICPA® & CIMA® because the programme benefits employers and employees.
'I was struggling with, "How do I upskill the talent on the team?"' Young said. '"How do I attract employees? How do I develop and retain existing employees?" I think the apprenticeship programme is a great solution for that'.
With on-the-job training, mentorship opportunities, full-time wages, and a learning programme leading to a designation, the Professional Apprenticeship for Finance Business Partners offers US-based apprentices meaningful employment and provides finance leaders a new recruiting option.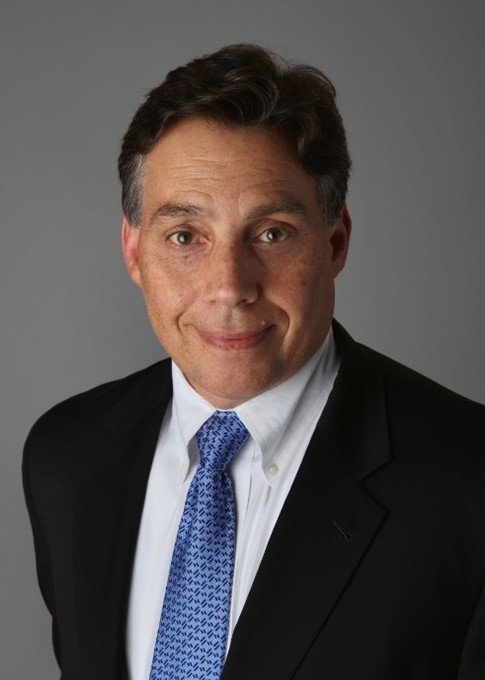 Paul S. Young
CPA, CGMA, Senior Executive Vice President and CFO, Liberty Bank

Apprenticeships fill hiring gaps
The apprenticeship programme broadens the candidate pool for employers.
Apprentices use the CGMA Finance Leadership Program — a guided, digital learning, and assessment route that enhances their competency across a broad range of skillsets and leads to the Chartered Global Management Accountant (CGMA®) designation.
Young saw the apprenticeship programme as a key tool to invest in his entire team's development. He appreciated the immersive structure of the programme where all participants on a finance team, regardless of experience level, could thrive.
'[The programme] allowed our teammates to join at a level based upon their skillsets', he said. 'If they were relatively entry level, they could join at the operational level. If they had more experience, they could join at the management level'.

Benefits abound

There is no shortage of benefits for participating employers and apprentices.
For employers, it is an investment in addressing long term their hiring and retention concerns. Resources are available through AICPA & CIMA to guide employers as they initiate and manage their apprenticeship programme.
Benefits to candidates include quality training and access to higher-paying jobs, which can increase the likelihood of career progression. Mentorships are opportunities for employees of all levels to foster meaningful connections, build stronger teams, and develop managerial skills.
'[Apprentices] get to network with other groups they may not have previously networked with before, and [the programme] really challenges them and pushes them outside their comfort zone', Young said.

A holistic approach to hiring challenges
Apprenticeship programmes are more than just CV-worthy experience: the Professional Apprenticeship for Finance Business Partners programme takes a holistic approach to professionally developing employees and can boost productivity, reduce turnover, and increase workforce retention rates. The apprenticeship programme expands opportunities in accounting and finance and enables participants to pursue a world-class designation.
'When I heard about the CGMA apprenticeship programme, I couldn't believe it was the answer to the dilemma I was trying to solve', Young said.
Listen to Young's experiences in this video and learn how to tackle your talent challenges with apprenticeships for US-registered companies, and ultimately bolster your finance and accounting teams.