Thought Leadership: Daxin Global
Daxin contends high-quality standards are in the public interest
Yue Hong, COO, Daxin Global reports on the state of international convergence of China's new auditing standards system, its work with the PCAOB and network members' ESG initiatives and advisory activities around the globe


Einstein once said, "The definition of insanity is doing the same thing over and over and expecting different results." In 2022, the quote should be, "The definition of insanity is doing the same thing over and over in a different environment and expecting the same results!"

Organisations are being challenged by a volatile, uncertain, complex, and ambiguous world (VUCA). Finance departments are being asked to support operations, strategy, and decision-making by delivering more information faster. According to Ash Noah, Vice President and Managing Director, Management Accounting, AICPA & CIMA, "The speed of decision-making is a key attribute of competitive advantage today. We have rich sources of data and the technologies that enable us to interrogate, connect and leverage this rich data to produce actionable insights. That should be our focus as finance leaders and a finance function."
As technology progresses at an exponential rate, it is essential that organisations implement a digital strategy, and the stakes are high if you don't make the right decisions.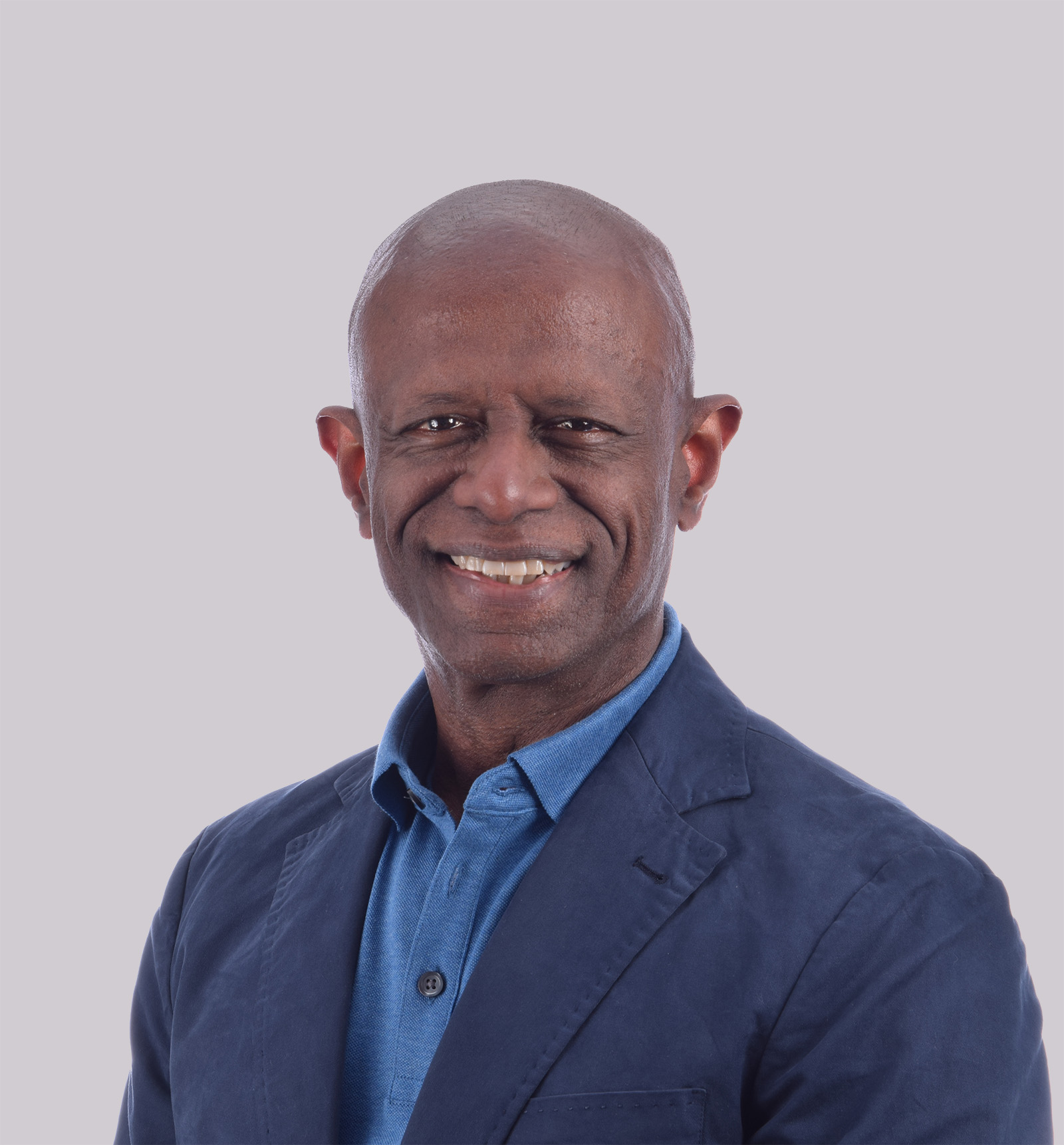 Ash Noah
Vice President and Managing Director, Management Accounting
AICPA & CIMA
Audit standards in China – close or equal to international standards
On February 15, 2006, the Ministry of Finance of China officially issued 48 standards for certified public accountants (referred to as "new auditing standards"), marking the formal establishment of an auditing practice standard system that meets the needs of China's economic development and is also in line with international standards.
The international convergence of China's new auditing standards system is reflected both in the framework and in the standard items and content.
The international convergence of Chinese auditing standards has achieved remarkable results. Going forward the CICPA and Ministry of Finance in China will continue to closely monitor the development of international standards, strengthen communication and mutually exchange information to achieve further alignment of Chinese and international auditing standards.
A convergence towards a globally recognised set of high-quality standards is in the public interest and conducive to the flow of capital both domestically and internationally.
Latest discussions between the ministry of Finance in China and the PCAOB and agreements

On August 26, 2022, the Public Company Accounting Oversight Board (PCAOB) of the United States signed an audit supervision cooperation agreement with the China Securities Regulatory Commission and the Ministry of Finance.
The cooperation agreement is based on the laws and regulations of the two countries, respects international practices, and follows the principle of reciprocity and mutual benefit. The two parties have made a clear agreement on the cooperation of relevant accounting firms in conducting regulatory inspections and investigations, forming a cooperation framework that meets the regulations and regulatory requirements of both parties.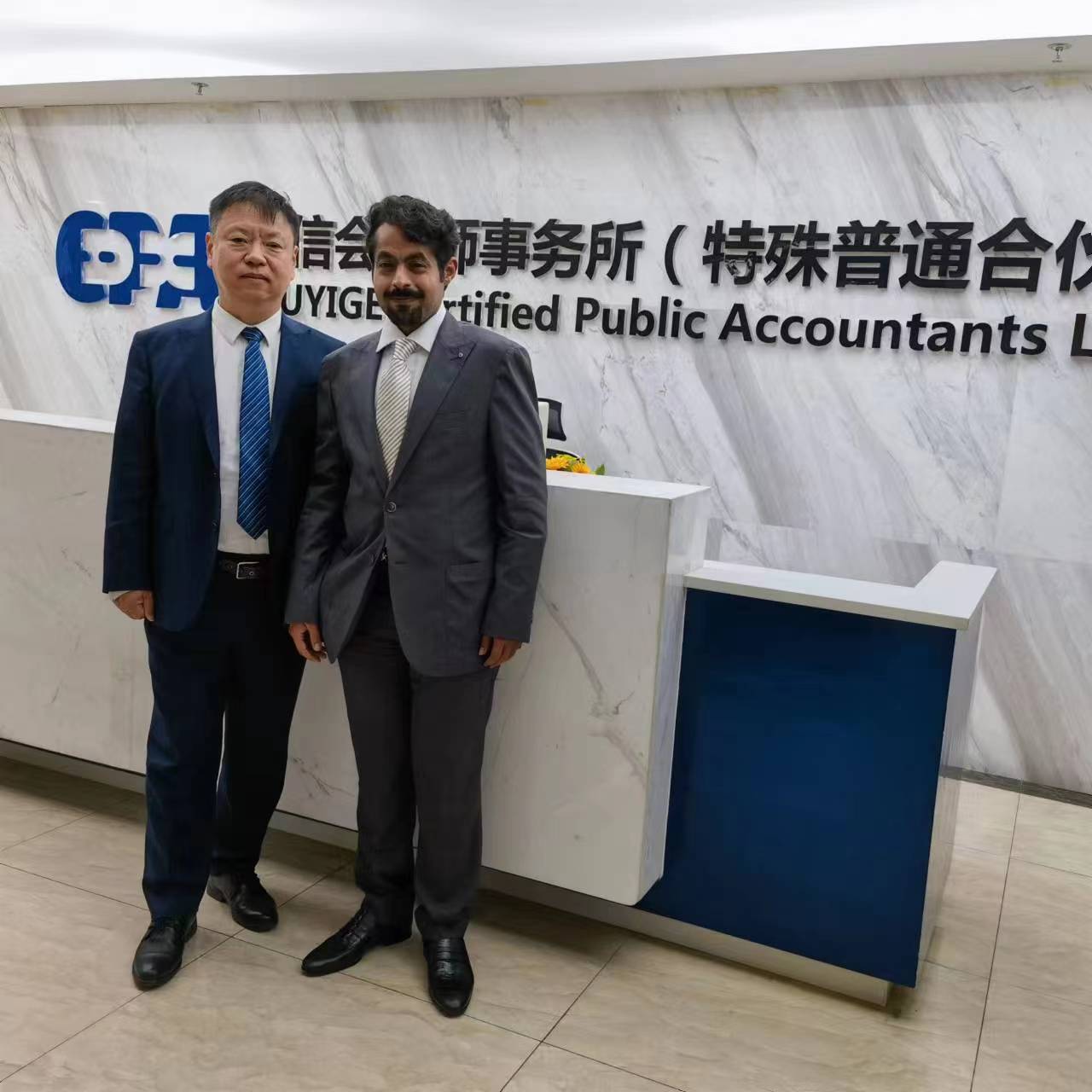 Daxin COO Yue Hong Meets with Daxin Saudi Chairman Abdullah Fahad Al sahli. Credit: Daxin Global
The PCAOB stated that this significant agreement is the most detailed and normative agreement it has reached with Chinese regulatory authorities.
The China Securities Regulatory Commission stated that the signing of the cooperation agreement is an important step taken by regulatory agencies of both China and the United States in addressing the common concern of audit regulatory cooperation, laying the foundation for the next stage of active, professional, and pragmatic cooperation between the two sides.
Promoting cross-border audit regulatory cooperation in accordance with the law will be conducive to further improving the quality of accounting firms' practice, protecting the legitimate rights and interests of investors, and creating a good international regulatory environment for enterprises to carry out cross-border listing activities in accordance with the law and regulations.
Impact for foreign investors in China
The alignment of audit standards increases the transparency for foreign investors. Daxin Global can assist their clients as they understand both China and international standards. The Chinese member Wuyige CPA, headquartered in Beijing, works closely with its member firms in all continents providing excellent service and to international firms wanting to invest in China. Wuyige's partners are familiar with the ministry of finance and Chinese Institute of Public Accountants standards which further enhances the quality and transparency for Daxin Global clients.
In the context of the deepening correlation between the Chinese economy and the world economy, and the increasingly close integration of the Chinese economy into the world economic system, achieving international convergence of Chinese auditing standards is not only a requirement for the internationalisation of the accounting industry, but also a requirement for the integration of the Chinese economy into the international market.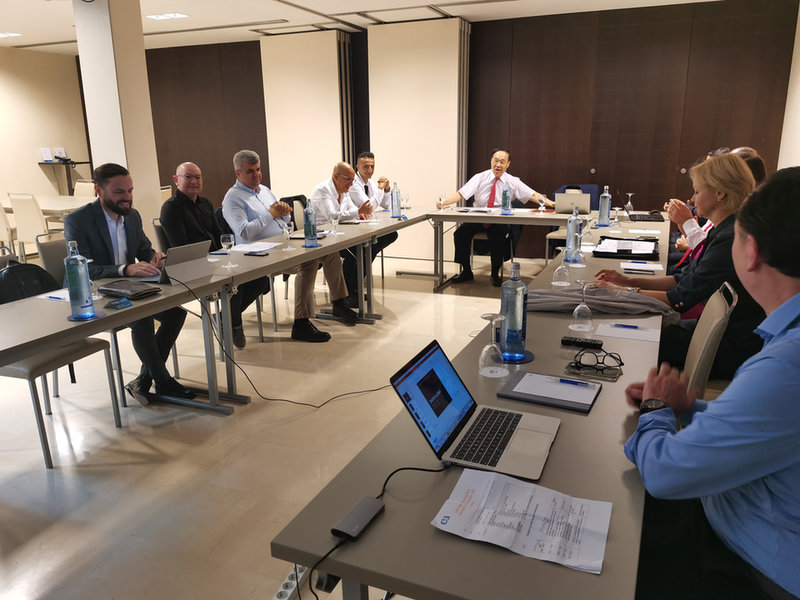 Daxin members are communicating on ESG topics. Credit: Daxin Global

Daxin China member WUYIGE CPA was founded in 1945 and rebuilt in 1985. It is the first partnership accounting firm established after the recovery and reconstruction of the Chinese certified public accountant industry.
After more than 30 years of development, Daxin has developed into a large accounting firm based in Beijing with branches spread throughout China, providing audit, tax, and consulting professional accounting services to tens of thousands of clients (including Chinese state-owned enterprises, A-share, B-share, H-share listed companies, and public companies preparing for IPOs) year round.
Daxin China is one of the first Chinese accounting firms to obtain Hong Kong H-share practicing qualifications and is also a recognised training employer for the Institute of Chartered Accountants in the UK and Wales (ICAEW) and the Australian Institute of Certified Public Accountants (AUCPA). It has a team with rich international practice experience, with international accounting qualifications such as CPA in the United States, CPA in Australia, ACA in the UK, and ACCA. It is familiar with Chinese and international accounting and auditing standards, excels in international communication, and can provide cross-border M&A financial and tax due diligence, cross-border M&A audit, international financing audit, and financial and tax consulting services to customers worldwide.
Daxin's management team participated in the November 2022 New York FOF meeting. Credit: Daxin Global
Daxin China has historically worked closely with the relevant Chinese regulatory agencies to drive forward international standards for the benefit of its clients. One example is that Daxin participated in assisting the Ministry of Finance of China in formulating the "Basic Norms for Enterprise Internal Control" and participating in the development of the "Revised Draft of the Chinese Certified Public Accountants Law", and long-term cooperation with the State-owned Assets Supervision and Administration Commission of China to promote central enterprise risk management work.
In 2022, Daxin Global has adapted their Quality Management Guidelines to the International Standards on Auditing IAASB-ISQM, IAASB-ISQM-2, and IAASB-ISA-220.

ESG developments in Chinese standards in relation to International Accounting Standards
Daxin is also leading in ESG standards which is an additional asset for clients. In terms of ESG, overall, although the methodologies of the various ESG evaluation institutions in China vary, they have basically fully instilled the international ESG standards and considered the characteristics of China's policy environment and capital market.
For example, the mandatory indicators disclosed by the European Union and the United States mainly include greenhouse gas emissions, pollutant emissions, internal control of enterprises, corruption, transparency of proxy voting systems, employee human rights, and the right to life.
The mandatory disclosure indicators in China revolve around internal control systems related to corporate environmental management, pollution prevention and control, performance of directors and supervisors, and related party transactions.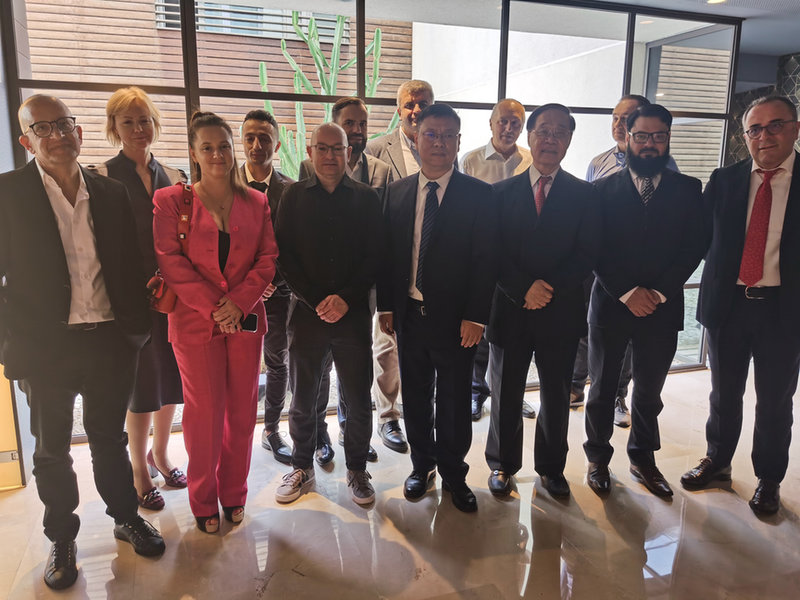 Representatives of Daxin at the 2022 Barcelona EMEA Conference. Credit: Daxin Global
Currently, China has promoted the international convergence of green classification standards with the European Union and has introduced the "Sustainable Finance Common Classification Catalogue," for international investors to refer to.
Overall, the ESG information disclosure of Chinese enterprises has caught up with international standards, though there are still significant differences between entities and the disclosure elements still need to be enhanced.
Daxin is well equipped to support their clients in applying international ESG standards. Daxin is currently actively involved in consulting on ESG information disclosures, for some large listed companies.

Continuously advancing the process of globalisation
Daxin Global has developed rapidly since its establishment. At present, there are 36 members in 33 countries and regions, including Chinese Mainland, Taiwan, South Korea, Singapore, Malaysia, the United Arab Emirates, Pakistan, Bangladesh, India, Indonesia, Australia, Israel, Saudi Arabia, France, Germany, the United Kingdom, Russia, Belarus, Cyprus, Italy, Switzerland, Türkiye, the United States, Canada, Bolivia, Ecuador, Mexico Egypt, Gabon, Cameroon, Mauritius, and Kenya.
In the 2023, International Accounting Bulletin, the global accounting network ranked 23rd in comprehensive income and 18th in audit revenue.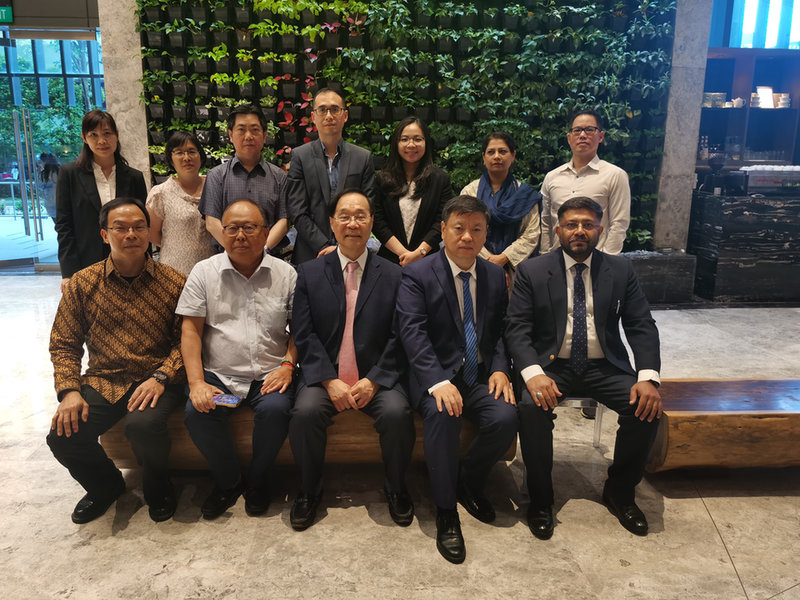 Representative of Daxin at the 2022 Singapore APEC Conference. Credit: Daxin Global