Thought Leadership: AICPA® & CIMA® ESG & Assurance Preparedness

Accountants lead in ESG and sustainability
Accounting and finance professionals are best positioned to address the business need for sustainability-related financial reporting. Seize the opportunity, states Miti Ampoma, senior content writer at AICPA® & CIMA®, together as the Association of International Certified Professional Accountants®.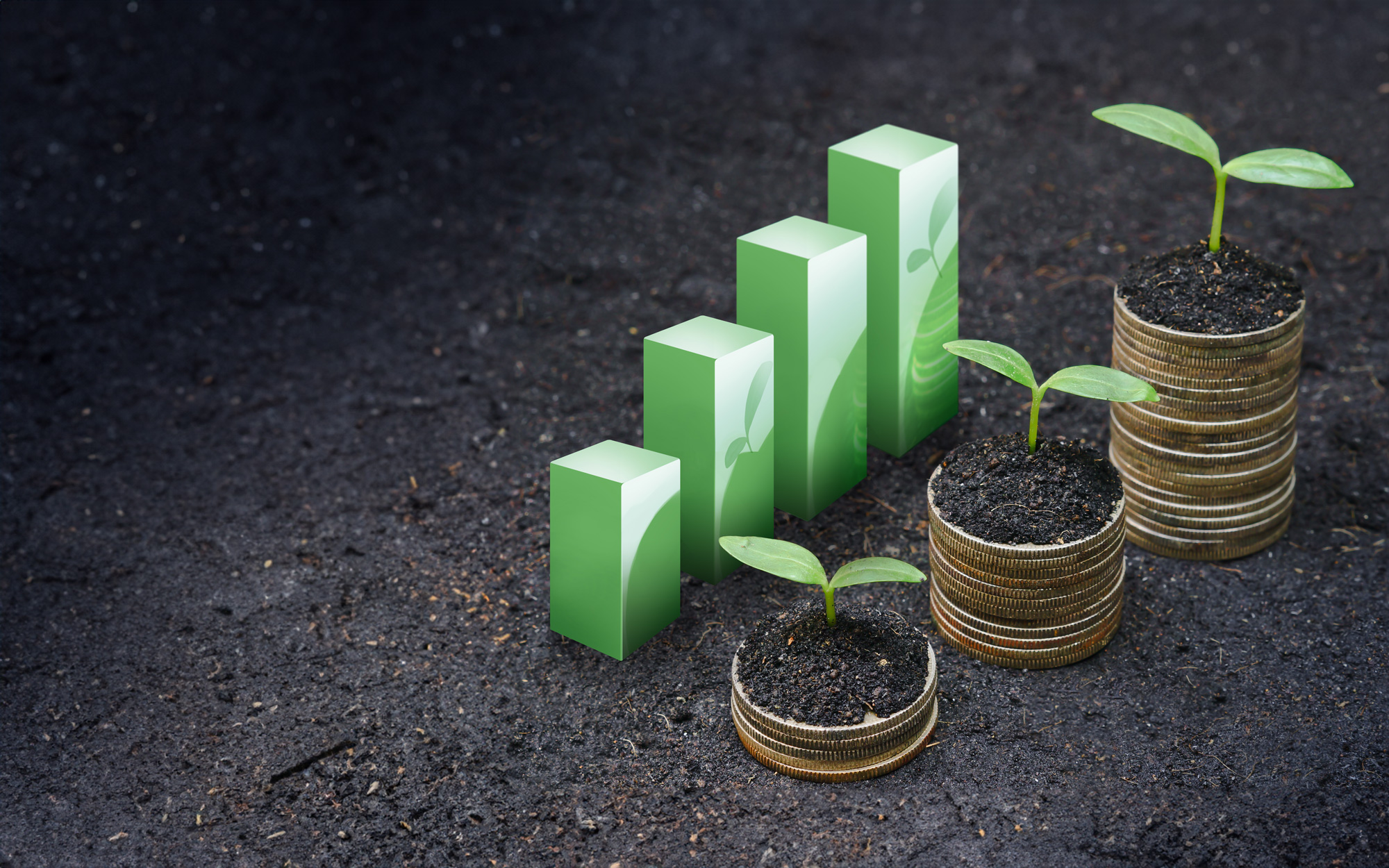 Pressure from investors and other key stakeholders to implement and report on environmental, social, and governance (ESG) issues means sustainability is centre stage in business. Companies urgently require expertise to help them shift the dial.
Jeremy Osborn, D.Phil., FCMA, CGMA, CPA (Australia), Global Head of ESG at AICPA® & CIMA®, believes accountants are best positioned to offer ESG and sustainability-related services as a core practice because of their analytical viewpoint, critical thinking skills, and experience in reporting and compliance with various standards and frameworks. Accounting and finance professionals have a significant level of knowledge about the relationship between company strategy, action and disclosures, and the decisions of financial statement users.

'Accountants bring discipline. They're comfortable with the need to have rigour, processes, and controls to enable confidence that information flowing through a system is accurate. Accountants will push back where necessary and aren't afraid to say no when they feel something isn't right. These skills are ideal for ESG and sustainability-related financial reporting', Osborn said.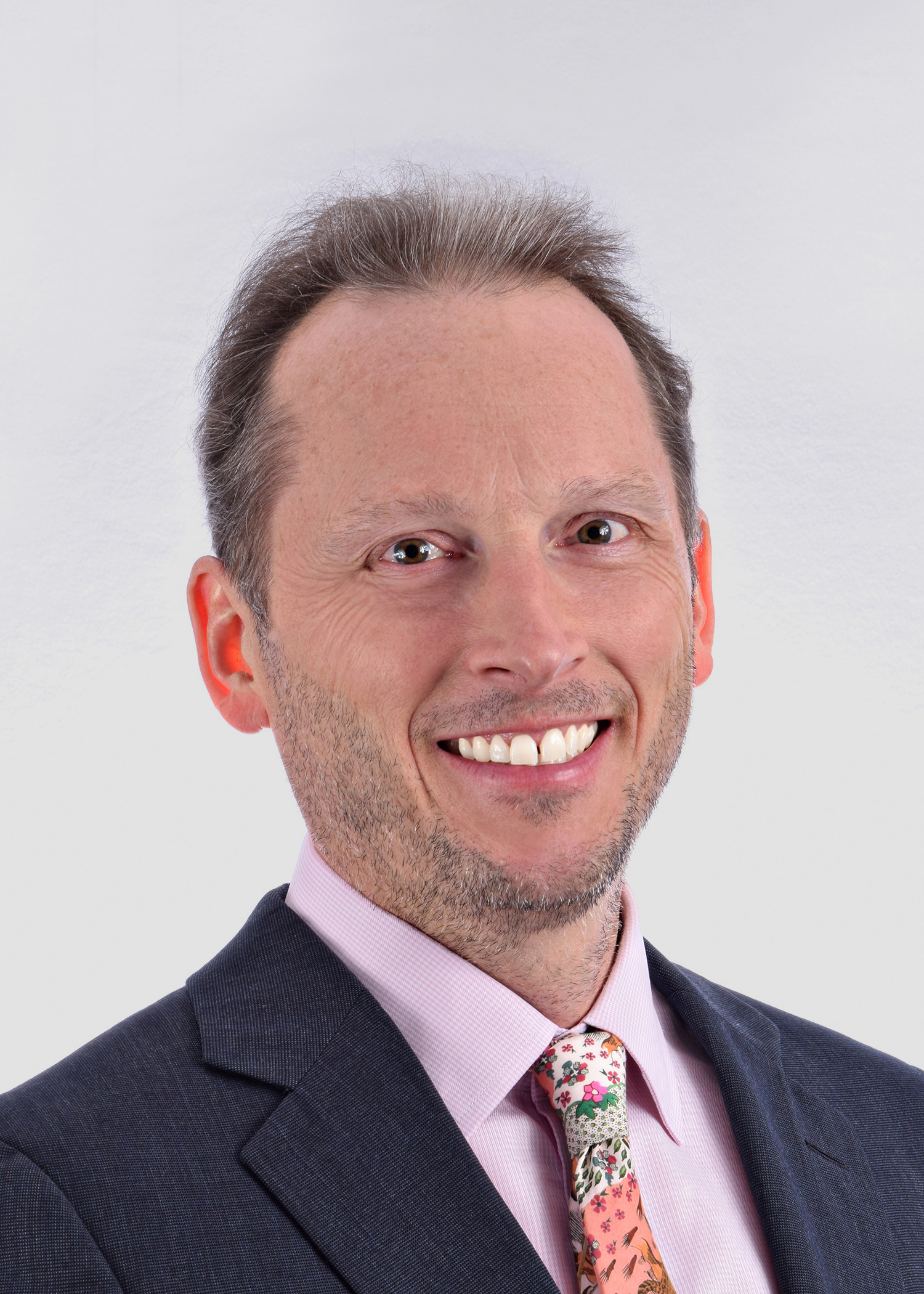 Jeremy Osborn
D.Phil., FCMA, CGMA, CPA (Australia), Global Head of ESG, AICPA® & CIMA®

ESG and sustainability — Acronyms and meanings
E stands for environmental. Climate change, for example, is threatening biodiversity, and carbon emissions are at an all-time high. The growth rate of emissions has slowed, but emissions have not yet peaked or begun to decline. Many businesses across the world seek to reduce their carbon footprints and slow the devastating effects of climate change through ESG initiatives, such as shifting to low- or no-carbon business models.

S stands for social. As an example, the S refers to the importance of equity and human rights. Businesses embed diversity, equity, and inclusion (DEI) in their staffing structures and articulate policies to prevent human rights violations from occurring within their business operations and those of the third-party suppliers with whom they work.

G represents the governance of the business itself. Impartial governance prevents conflicts of interest and promotes fair and transparent business practices. For example, an executive leadership team is held to account by an independent board with an impartial chairperson to oversee the implementation of the organisation's strategy.

ESG reporting regulations

The creation of standards and guidelines for reporting sustainability information has gathered momentum.

The International Sustainability Standards Board (ISSB) of the IFRS® Foundation is developing global standards for sustainability-related financial disclosures. IFRS S1 General Requirements for Disclosure of Sustainability-related Financial Information and IFRS S2 Climate-related Disclosures will be published on 26 June 2023, effective from 1 January 2024.

As part of global celebrations, a live broadcast from the New York Stock Exchange occurred on June 26, featuring a panel of experts discussing the significance of IFRS S1 and IFRS S2 in creating a global baseline of high-quality sustainability information.
Additionally, the European Union has issued the Corporate Sustainability Reporting Directive (CSRD) to articulate rules concerning the environmental and social information that companies must report. The associated European Sustainability Reporting Standards (ESRS) apply to all EU companies listed on regulated markets in the EU and large privately owned companies, as well as foreign companies with a significant trading footprint in the EU. The ESRS will be effective from 1 January 2024, though there will be a year's grace for smaller companies within the EU.
The direction of travel is clear: companies must be transparent in reporting ESG initiatives.
Accounting and finance professionals are in an ideal position to advise and formalise processes by which ESG data is gathered, monitored, and reported.
Assurance and advisory preparedness

In partnership with the International Federation of Accountants (IFAC), AICPA & CIMA released a global benchmarking study in 2023, reporting findings from data gathered between 2019 and 2021. Research revealed that in 2019, 91% of large companies reported on ESG and 51% obtained assurance on the information they provided. By 2021, there was an increase: 95% of large companies reported on ESG and 64% of companies obtained assurance or verification over some of the information they provided.
Ami Beers, CPA, CGMA, Senior Director, Assurance and Advisory Innovation at. AICPA & CIMA noted that the role of public accounting varies around the globe. 'Many firms are getting calls from their clients about ESG and so have been serving as an adviser — for now. But the clock is ticking, awareness is increasing, and the demand for assurance is growing. Most US firms expect to offer assurance services in the next few years', Beers said.
'Clients are starting to see that regulations are real. In the EU, the number of companies who document and report sustainability information will increase with the new reporting rules for multinationals, and we're anticipating an increase of reporting in the US. So, we're saying to our members, "get ready!". Understand what's happening in this space…there will be assurance requirements', Beers added.
In 2020, AICPA & CIMA conducted a survey of large US firms, asking leaders whether they saw their firms providing assurance services for ESG information within the next three years. In 2020, 25% of firm leaders that responded said they were unlikely to provide assurance services within three years. By 2022, 84% of firms said they were either likely or very likely to provide ESG assurance within three years.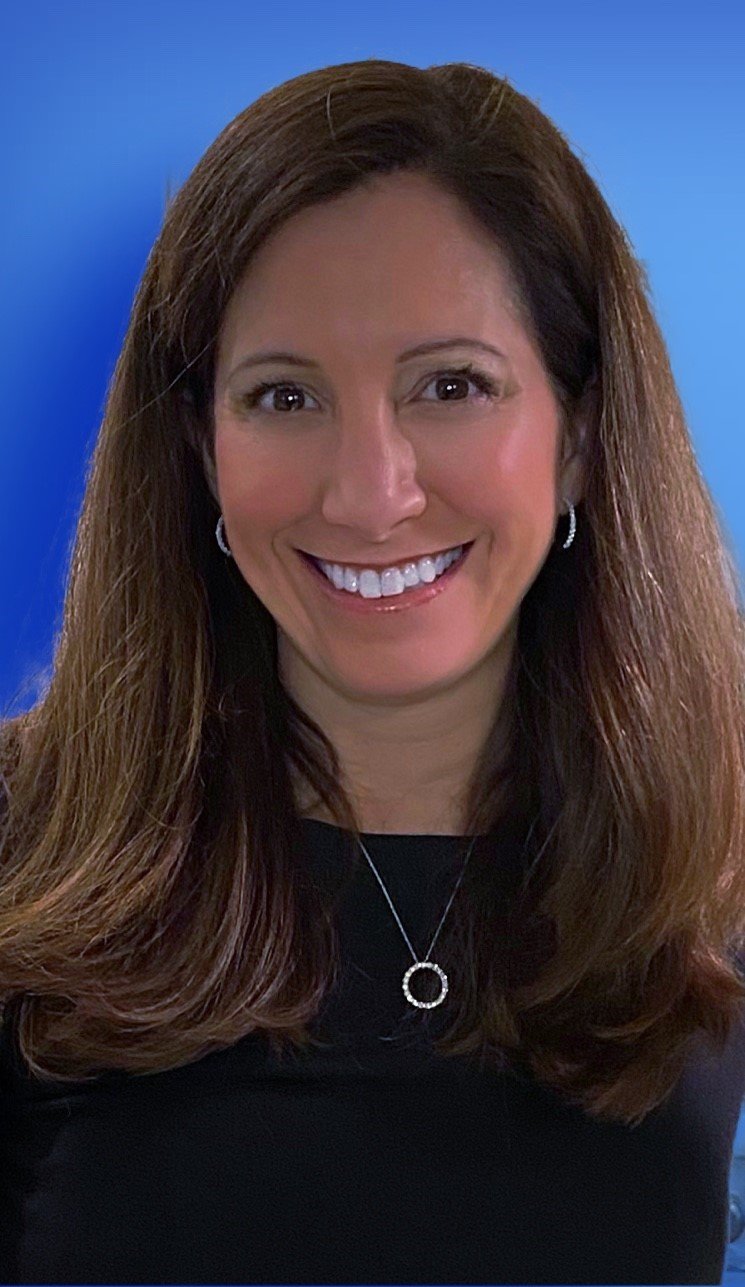 Ami Beers
CPA, CGMA, Senior Director, Assurance and Advisory Innovation, AICPA® & CIMA®
Professional development for sustainability readiness
Beers views the trajectory of sustainability reporting as imperative to building trust. 'From a trust perspective, what accountants do and what assurance providers offer is objectivity, credibility, integrity, independence, and professional scepticism. These qualities together provide public trust.'
The growth of ESG and sustainability reporting means professional accountants need to leverage their knowledge and expertise to establish the right processes and controls. The recently published Achieving Effective Internal Control Over Sustainability Reporting (ICSR) guidance is a helpful tool to get you started.
Additionally, AICPA & CIMA and the University of Oxford's Saïd Business School are jointly offering a new sustainability programme for accounting and finance professionals. Launching in September 2023, with registration available starting in mid-July, the programme is for professionals in mid- to senior-level roles, such as CFOs, financial controllers, and chief accounting officers. The course will cultivate knowledge about how sustainability fits within the business context and contributes to the creation of value over time.
Exciting times for accounting and finance professionals

Beers is optimistic about the future. 'This is a new area for many in the profession and there are lots of opportunities in sustainability for the accountants and auditors. Other professions are getting into the space. We need to get out there and embrace sustainability reporting and assurance. Let's put our sign up that we are here to serve', Beers said.
'Whilst the climate emergency is hugely challenging, it places the myriad skills of accountants centre-stage as part of the solution. Through our relationship with the University of Oxford, and our other learning products, AICPA & CIMA can furnish accountants with the knowledge and resources they need to support their organisations as they navigate the risks and opportunities from sustainability-related issues. It's a really exciting time to be an accountant', Osborn concluded.
Accounting and finance professionals are best positioned to address the business need for sustainability reporting and assurance. Seize the opportunity. AICPA & CIMA will continue to provide comprehensive business solutions to support your sustainability journey.

Main image credit: Westend61 / Getty Images