Case study – Kreston Reeves: UN SDGs stakeholder impact
Kreston Reeves: Practising the sustainability agenda with all stakeholders
Kreston Global UK member firm, Kreston Reeves, has been putting strategic sustainability front and centre for over two years now and is quite a pioneer in the Kreston Global network.
Jake Standing, head of business advisory, and a keen supporter of the initiative describes how this happened. "It became a priority because people nowadays weigh up whether they want to work for a polluting company or do business with a firm with major inequality. We knew we had to practice what we preach."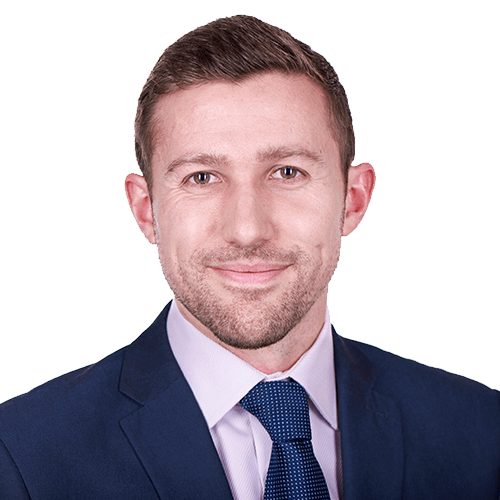 Jake Standing
Head of Business Advisory
Kreston Reeves
Initially this was a grassroots effort. Back in 2018, team members set up the "Kreston Reeves Green Group" on an internal channel, where people could exchange ideas on how to reduce emissions both personally and for the firm.

By 2020, they had consulted staff to determine which environmental priorities they wished to promote. They settled on four of the UN's 17 sustainability goals: Quality education, climate action, reducing inequalities and improving health and wellbeing.

Jake is a great testament to their commitment – he is currently in the middle of a
6-month paternity leave. "I'm the first partner to take the full allowance," he told me. "I think it's really important because it highlights a way to reduce inequality. Firms are keen to give women maternity leave, but in some ways, it disadvantages them, because when you spend a long time out of the business your career can stall. We're a couple who's had a baby. This is about changing society's view that it always must be the mum who pays this price."

For Jake, this is also part of the firm's wider sustainability agenda.

"According to the UN, sustainability is about meeting our own needs without compromising the ability of future generations to meet their own needs," says Jake. "This is about so much more than the environment."

Kreston Reeves has taken implementation very seriously. For example, on the climate action front, they hired an outside consultant to measure their carbon emissions and provide them with a baseline.

The actions they've taken to reduce these emissions range from reducing reliance on paper and using more recycled stationary, to installing energy-saving features like lights that turn off automatically in their offices.

When they chose a new co-working space in Brighton, they specifically looked for a facility with high sustainability ratings. And they also work with a company that plants trees in Kreston Reeves' name to offset carbon emissions.

We have asked a number of our firms, including Kreston Reeves, to talk about their approach to ESG and sustainability at our upcoming Madrid conference in October 2022 where this is going to be a key theme. We are excited that our network is on its sustainability journey and are looking forward to some key developments over the coming months.