Commentary: Russell Bedford Brazil: Regulatory change
ESG implementation in Brazil
In recent years, the sustainability debate has gathered momentum around the world. In Brazil this is no different and first surfaced in the financial market. Eliane Tânia Resmini, Partner Director of External Auditing comments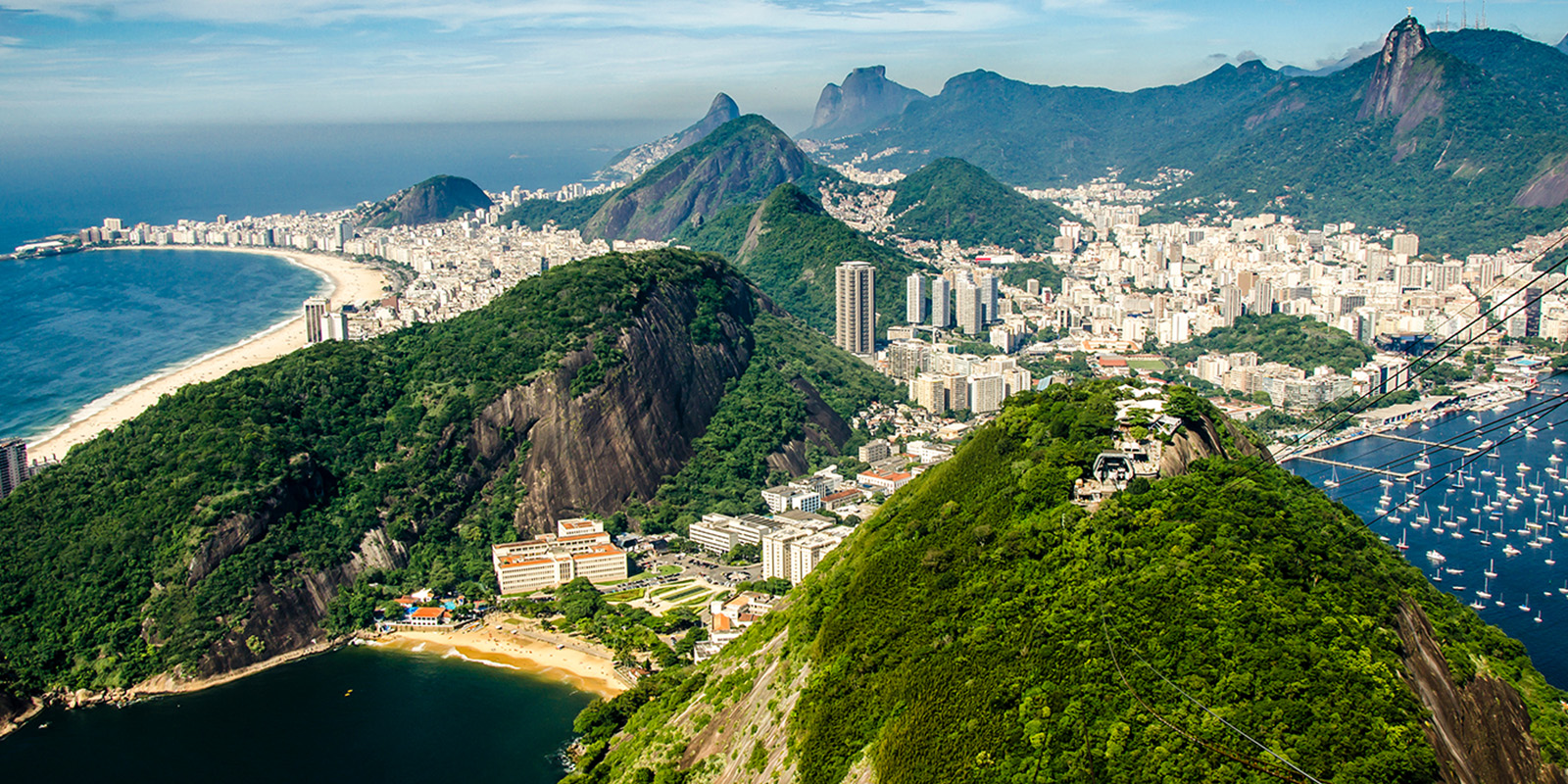 In 2012, Rio de Janeiro hosted the UN Conference on Sustainable Development, Rio+20. At the conference Brazil committed along with 179 other countries to the 2030 Agenda for Sustainable Development that would develop a set of Sustainable Development Goals (SDGs). This led to 17 SDGs covering areas such as:
clean water and sanitation
affordable and clean energy
responsible consumption and production
sustainable cities and communities
climate action

To meet the 2030 Agenda, the Brazilian government created the National Commission for Sustainable Development Goals.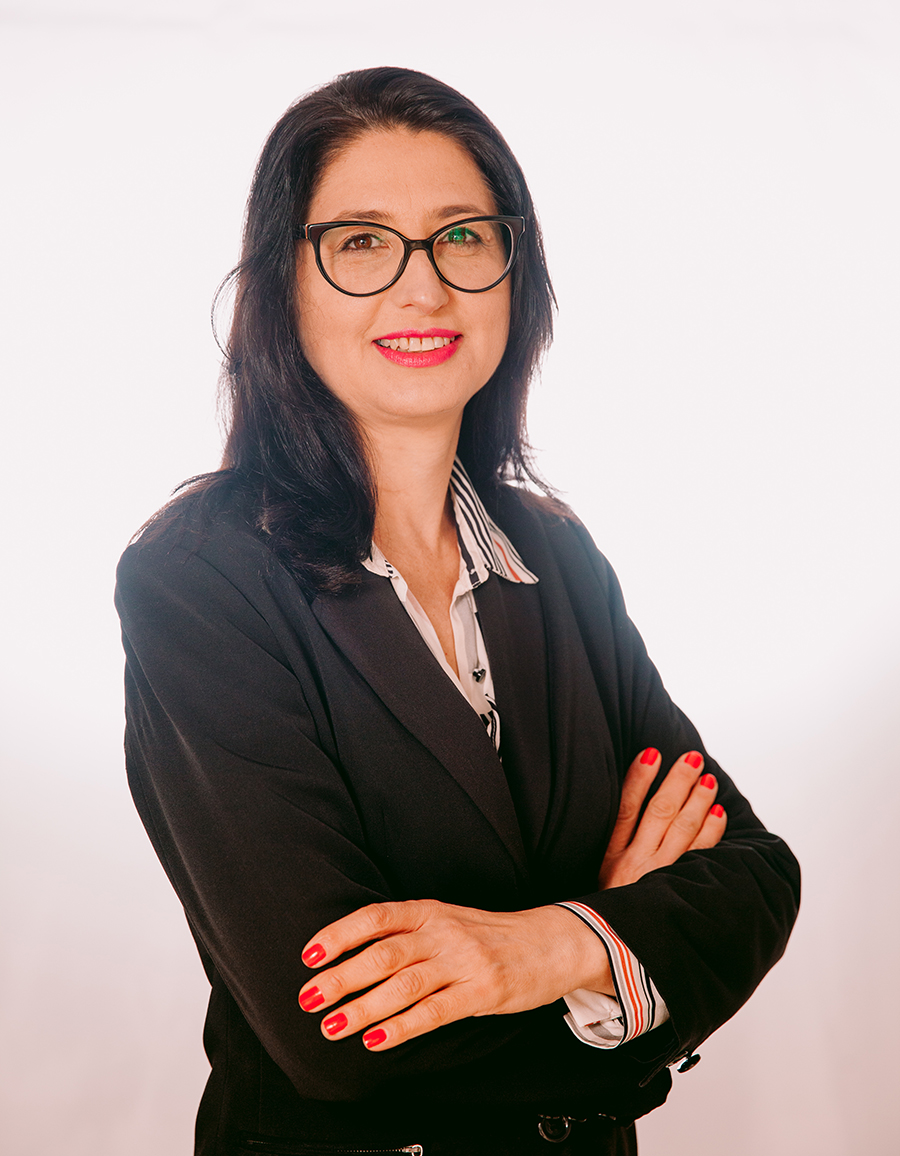 Eliane Tânia Resmini
Partner Director of External Auditing
Russell Bedford Brazil
Regulating change
In 2014, BACEN – the Central Bank of Brazil – issued guidelines on establishing and implementing the Social and Environmental Policy (PRSA) by financial and other institutions that it regulates. That year, the Brazilian Federation of Brazilian Banks (FEBRABAN) published self-regulation standards (SARB 014/2014). This formalised the guidelines and fundamental procedures for the socio-environmental practices of its signatories in business and in relations with stakeholders and defined a minimum level of diligence that banks must adopt in operations that are subject to analysis of socio-environmental aspects.
In September 2020, BACEN added a sustainability dimension as an extra pillar to its BC# agenda, which aims to promote sustainable finance, manage the socio-environmental and climate risks in the national financial system, and integrate sustainability considerations in its decision-making processes. The main measures were:
improvement of CMN resolution 4,327/2014 on socio-environmental responsibilities
increased transparency based on the recommendations of the Task Force on Climate-related Financial Disclosures (TCFD)
monitoring of climate risks and stress tests
sustainability criteria for selecting counterparties in the management of reserves, for choosing investments, and creating sustainable liquidity.
In December 2021, Brazil's Securities and Exchange Commission (CVM), which regulates and supervises the securities market, published CVM Resolution 59. This requires companies to disclose in reference forms data and information about environmental, social and governance (ESG) activities, and risk management practices.
In June 2022, Brazil's Federal Accounting Council (CFC) issued CFC Resolution No. 1,667. This created the Brazilian Sustainability Pronouncements Committee (CBPS), responsible for studying, preparing, and issuing technical documents on ESG disclosure and sustainability practices, and preparing technical announcements for adoption by regulators in Brazil. The committee will interact with the International Sustainability Standards Board (ISSB), which was created by the IFRS Foundation at the UN Conference of the Parties (COP26) in Glasgow, UK in November 2021. In Brazil, the CBPS has the support of the regulatory bodies of the Securities and Exchange Commission (CVM), the Superintendence of Private Insurance (Susep), the Central Bank of Brazil (BCB), and the National Superintendence of Complementary Pensions (Previc).
Growing interest in ESG
Although ESG as an idea has existed since as far back as 2005, it experienced a surge in interest in 2020 when the pandemic highlighted the interdependence of nations, companies, and individuals.
Although firm data is scarce, studies show that the five sectors in Brazil most active and evolved in ESG are:
financial – green and sustainable investments and trends in the stock market
oil and gas – reducing greenhouse gas emissions, recycling, and move to low carbon energies
food and drink – actions against deforestation, reducing greenhouse gas emissions, water management, and waste management
agribusiness – investing in soil protection and care, reducing greenhouse gas emissions, enhancing internal sustainability compliance and governance mechanisms
retail – social impact actions, emergency support for Covid-19, gender and racial equality policies, and creating of compliance mechanisms and committees.
A good start but more to do
It's clear that ESG has grown in significance in Brazil during the last two years. Financial institutions, and private and public companies from the main economic sectors, have begun investing in sustainability and disclose information on their ESG practices. There is still much to do but with the support of regulatory bodies we can better understand the environmental, social, and governance impacts so that companies can make a greater ESG contribution by developing actions and measures that provide not only improvements for society, as well as profits for those businesses that bring about positive ESG change.