Business today wants to work with service providers who have a strong sense of purpose and whose values are ethically aligned. With offices in 157 countries and a collective workforce of 38,732 people, we aim to shape the shared future of our network and everyone in the HLB ecosystem into a better place for future generations to come. We make it happen with our CRS strategy by focusing on the three pillars:
DIVERSITY, EQUALITY AND INCLUSION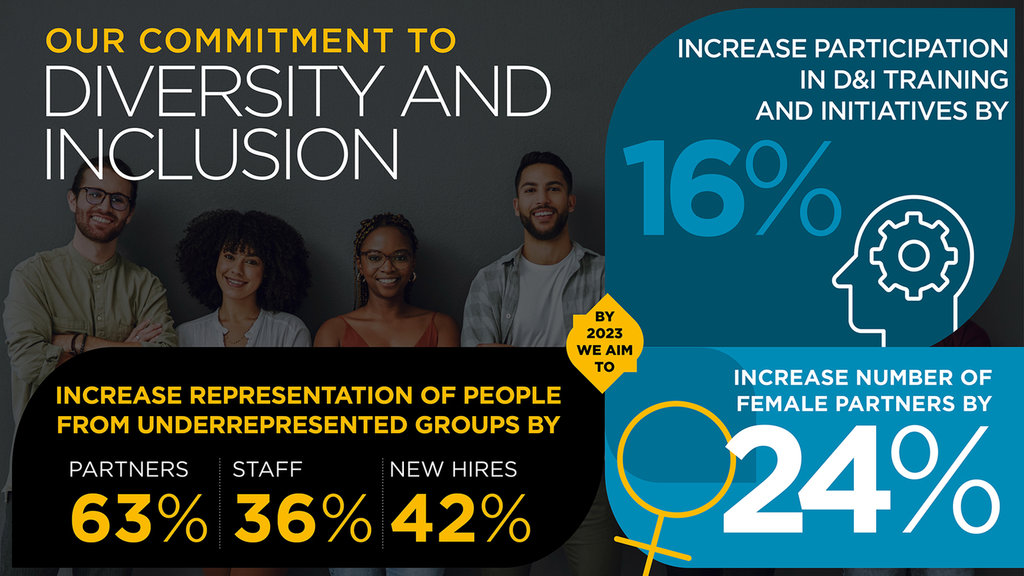 DIVERSITY, EQUALITY AND INCLUSION
Diverse and inclusive corporate culture boosts innovation and employee engagement. We aim to provide the best opportunities for our people and attract and retain top talent to ultimately provide top-quality service to our clients. The HLB D&I Council was established to support our quest to drive change and awareness on key DEI issues throughout the HLB global network, helping our members to champion D&I by:
Engaging in DEI related conversations
Being an advocate for workplace flexibility
Facilitating talent mobility programs for our members
Promoting leadership behaviour that fosters an inclusive workplace environment where diversity can thrive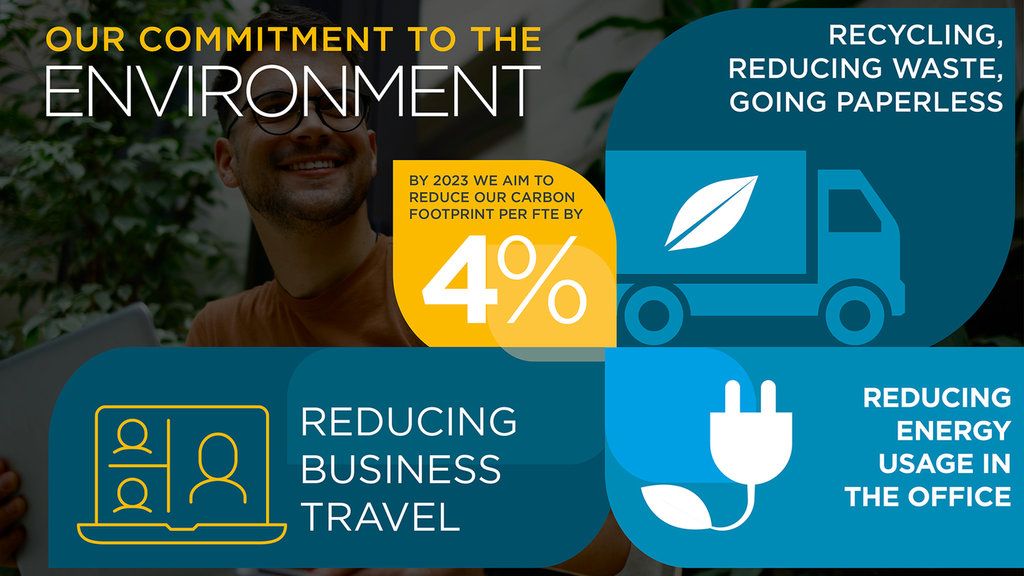 We support our members to understand, track and quantify environmental impact. Adopting more hybrid working arrangements could save up to 54 million tonnes of greenhouse gas per year – the equivalent to taking 10 million cars off the road. In 2021 we introduced a carbon calculator in order to help HLB firms keep track and meet the network's objective to reduce our carbon footprint per FTE by 4% by 2023.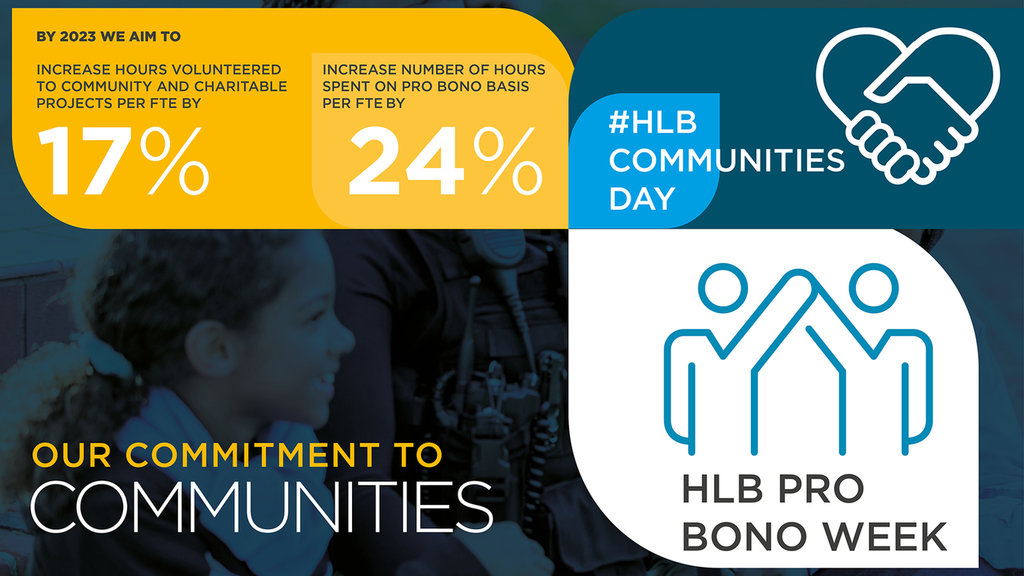 Now in its fourth constructive year, our annual global CSR initiative, #HLBCommunities Day took place on 3rd June 2022, when 1,013 volunteers from the HLB network dedicated 8,708 hours to 38 community projects worldwide. Together we help the communities we serve and operate in by:
Donating
Volunteering
Offering pro bono services
Is your strategy sustainable?
To help our network achieve more sustainable business, we published our sustainability report 'Is your strategy sustainable?'. This outlines a three-step roadmap to help businesses develop their sustainability strategy and explores the technologies that can help at each stage.
Step one – taking a snapshot of your baseline
Step two – targeting a sustainable business model
Step three – monitoring and reporting to realise a sustainable vision
For more information on HLB and the broad range of services we offer to clients worldwide, visit www.hlb.global