AICPA & CIMA Case Study: Tech Skills Gap
Oracle and AICPA & CIMA team up to tackle the technology skills gap in finance
The Agile Finance Transformation Certification Series equips the next generation of finance leaders with digital finance transformation skills and supports the profession's blueprint for the future of finance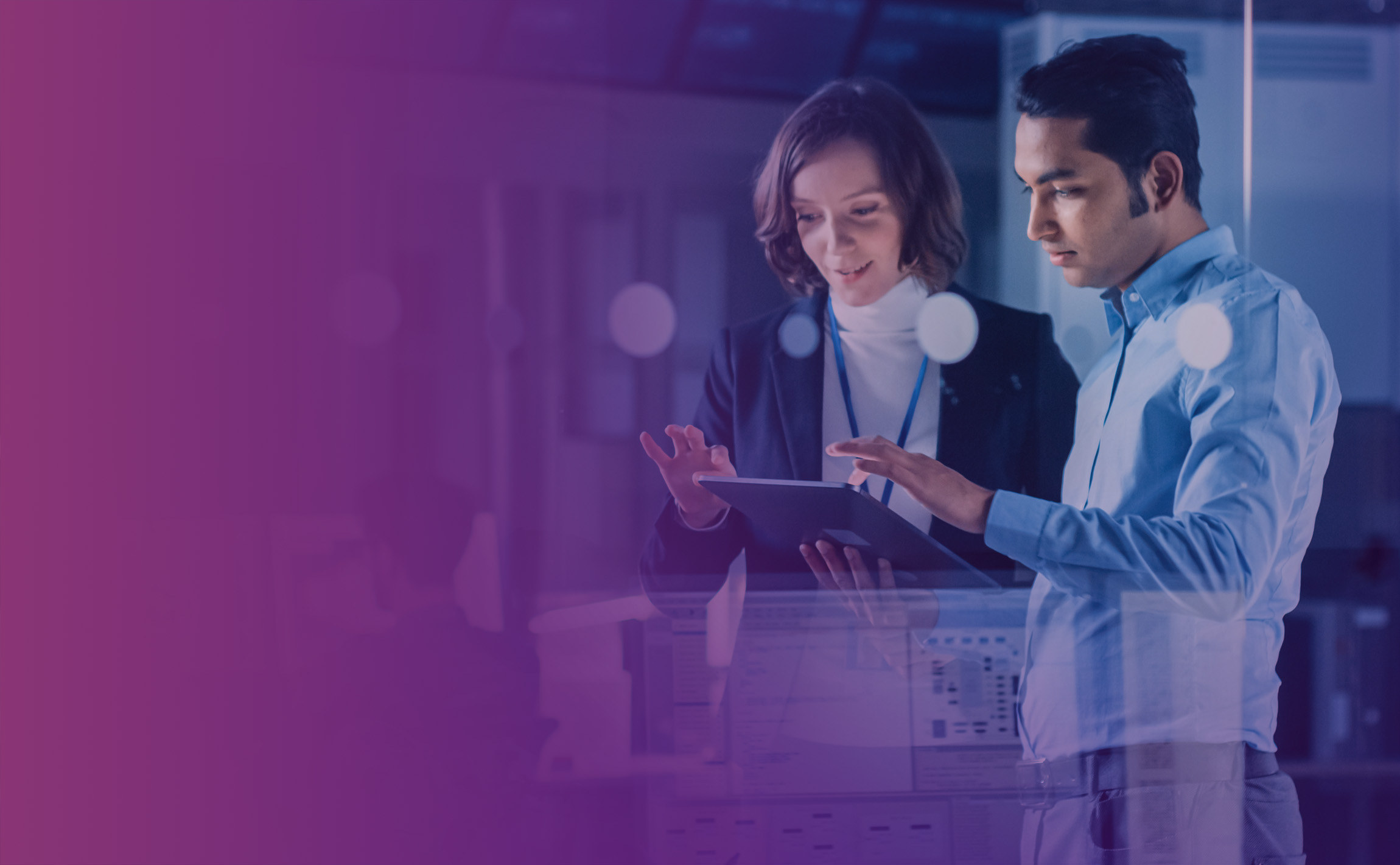 The challenge
Only 3% of respondents to a recent AICPA survey stated that their finance function had the skills it needed to support their organisation's finance transformation ambitions.
"Transformation" is a familiar term in today's fast-moving business world, where standing still is tantamount to failure. Whatever its desired outcome, a transformation programme is typically defined by a significant change in approach to an organisation's operating model, technology, and processes. What isn't always considered is the impact of business change on people, including staff, customers, suppliers, and partners.
Finance transformation is not a recent phenomenon. CFOs have been constantly transforming and adapting to the new demands of business guidance and decision-making by acquiring new competencies and new technologies. The role of finance has continued to evolve and expand, and new technologies have accelerated the pace of change with extreme automation.
Those technologies that are helping companies cope with the explosion of data include artificial intelligence (AI) and machine learning (ML). While advances like AI promise to change the way we work, it is easy to forget that new technologies are driven by human responses to a changing environment. While new technology solutions promise faster analysis and real-time reporting, an underinvestment in people and resources, lack of training, insufficient and inconsistent change management approaches and the absence of a talent pipeline spells disaster for an organization. In an increasingly digital world, we are neglecting the people perspective as we work on our transformation projects.
However only 3% of respondents to a recent AICPA survey stated that their finance function had the skills it needed to support their organisation's finance transformation ambitions. To meet demand, create career advancement opportunities, and help their organisations succeed, finance professionals are hungry to improve their digital transformation skills. Skills training makes up only a very small proportion of programme spend, indicating that it is not seen as a priority. And with less than 10% of respondents stating that their transformation initiatives focus on talent and employee skills, are organisations setting themselves up to fail?
The solution
"There were many resources that presented the imperative and what needed to be done with regards to transformation, but none that provided a practical guide and a pragmatic approach to designing, developing, and executing a transformation programme" said Ash Noah, Executive Sponsor, VP and Managing Director at the Association. "To meet this need, the Association partnered with Oracle to collaborate and develop the Agile Finance Transformation Certification Series, delivered by practitioners from Oracle Finance who had first-hand experience of digital transformation."
Created in collaboration with Oracle, AICPA & CIMA's new "Agile Finance Transformation Certification Series" is designed to equip finance leaders with practical knowledge required to embrace the latest finance technology, processes, best practices, and skills to help them succeed in changing business environments and accelerate their careers.
The outcome
The course materials walk through critical steps for finance leaders and enable them to begin their own transformation journey while providing perspectives of finance practitioners who have themselves successfully completed a transformation project. The certification series features key elements including:
Practical steps to guide a finance transformation journey
Proven best practices and corresponding operational blueprints
New skills that support and accelerate career development
Real world experiences delivered by Oracle finance leaders based on their own finance transformation
Next steps
The "Agile Finance Transformation Certification Series" is now available globally from the AICPA Store. Attendees can earn 21.5 Continuing Professional Education (CPE) credits for the three-part certification. The total cost of the programme is US$1,485 for non-AICPA or CIMA members, and US$1,195 for members. Learn more about the Agile Finance Transformation Certification Series here.
Call us at 1-800-634-6780 (option 1) or email us at solutions@aicpa-cima.com.
About AICPA® & CIMA®
The Association of International Certified Professional Accountants® (the Association) represents AICPA® & CIMA®. We advance the global accounting and finance profession through our work on behalf of 696,000 AICPA and CIMA members, students and engaged professionals in 192 countries and territories. Together, we are the worldwide leader on public and management accounting issues through advocacy, support for the CPA license and specialised credentials, professional education and thought leadership. We build trust by empowering our members and engaged professionals with the knowledge and opportunities to be leaders in broadening prosperity for a more inclusive, sustainable, and resilient future.