CASE STUDY: PKF IGNITE'S DIGITAL TRANSFORMATION
How Xero helped PKF's advisors and clients do better business
Supporting her team and clients to reach their goals is what drives Nicole Rousseau. See how transitioning to Xero's accounting software helped make this possible.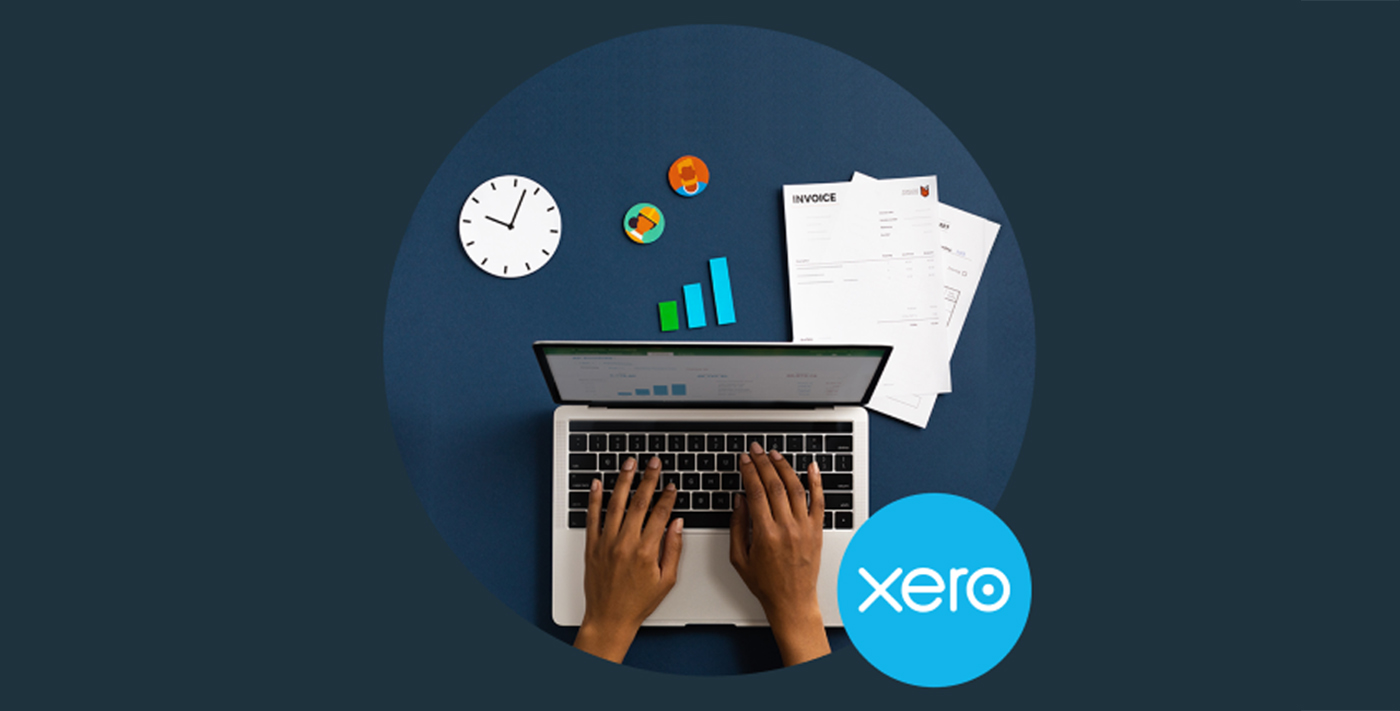 Love your work
Co-founder and Head of PKF Ignite, Nicole Rousseau, is a people person with a love for all things accounting, whose experience spans fifteen years – and counting. Nicole is largely driven by the passion of small business owners.
"Small business owners are amazing people with amazing ideas. More often than not, they don't have financial experience or may lack business experience.
They have the guts and the passion and want to succeed, which is what draws me to them. I'm able to guide them, give them advice and make sure they're compliant but also that they achieve business success at the same time."
Proactive is the new reactive
When Nicole was first introduced to Xero in 2016, her career took an exciting leap into the future.
"It just so happened that PKF decided to move to the cloud and I was looking for a new challenge. We wanted to go to market with a cloud solution better than the rest – slightly unique, adding value to the client."
Nicole was confident in the benefit Xero would bring to her clients, team and the practice and her transparency garnered the support of each. With the help of features like Xero's app store, which integrates with over 1000 apps, they could cater to clients like never before.
"Normally with SMEs, by the time they get to us, they don't have cash flow. Xero has enabled us to detect problems and be proactive before there's a crisis. We've gone from a completely reactive atmosphere to being proactive, and adding value."
No time like now
Now, when listening to clients, the firm can see what's happening in real-time. They've become more agile and made an organic shift from compliance towards advisory.
"I don't think we'd be able to do that without cloud technology like Xero. A whole new world has opened and it's the same for the client – you can quickly click and see your budget versus actual."
Nicole's team are also reaping the rewards of Xero in their business and personal lives. Being Xero certified, they're in a good position to explore different work opportunities, like working abroad.
"We're a completely digital firm now – we have no geographical borders and we've got multinationals, so it's really expanded our client base. It's given us new challenges, new opportunities. It's a very exciting time to be an accountant."
It only gets better
Following PFK Ignite's digital transformation to Xero, clients are happy and have newfound confidence in their numbers and business.
"The feedback has been amazing. They don't have to wait a month and a half to see financial results and Xero is so user friendly that the terminology makes sense. They love that they have access from anywhere."
When putting the transition into practice, Nicole and her colleagues worked closely with Xero, and the support system led to lifelong friendships.
"It's the human element that Xero brings. They support, educate and hold your hand through this process. We have this open forum where we can speak to Xero partners and other accounting partners, which has been life changing."
Since the transition, Xero's automation has also rejuvenated the PKF Ignite team. With more time, they can focus on clients and professional development.
"It means we can move to the next level. My team's happy, my clients are happy, so I'm happy. Being able to help everyone grow and set them free in the world – that is success for me."
As Nicole and her team continue to enjoy the new age of accounting, she hopes to see other firms join in on the fun. In the meantime, PKF Ignite is excited to announce its global partnership with Xero. The future of accounting is bright.
If you are interested in finding out more about partnering with Xero, get in touch with our enterprise team today at xero.com/enterprise.