Harnessing the power of apps to expand advisory services
Earlier this year, I had the incredible opportunity to attend my first Xerocon events in the UK and USA. It gave me the chance to spend time with some of our thousands of accountants, bookkeepers and app partners. It was great to connect with the Xero community and discuss what's happening in the industry and how technology can help comments Chris O'Neill, Chief Growth Officer, Xero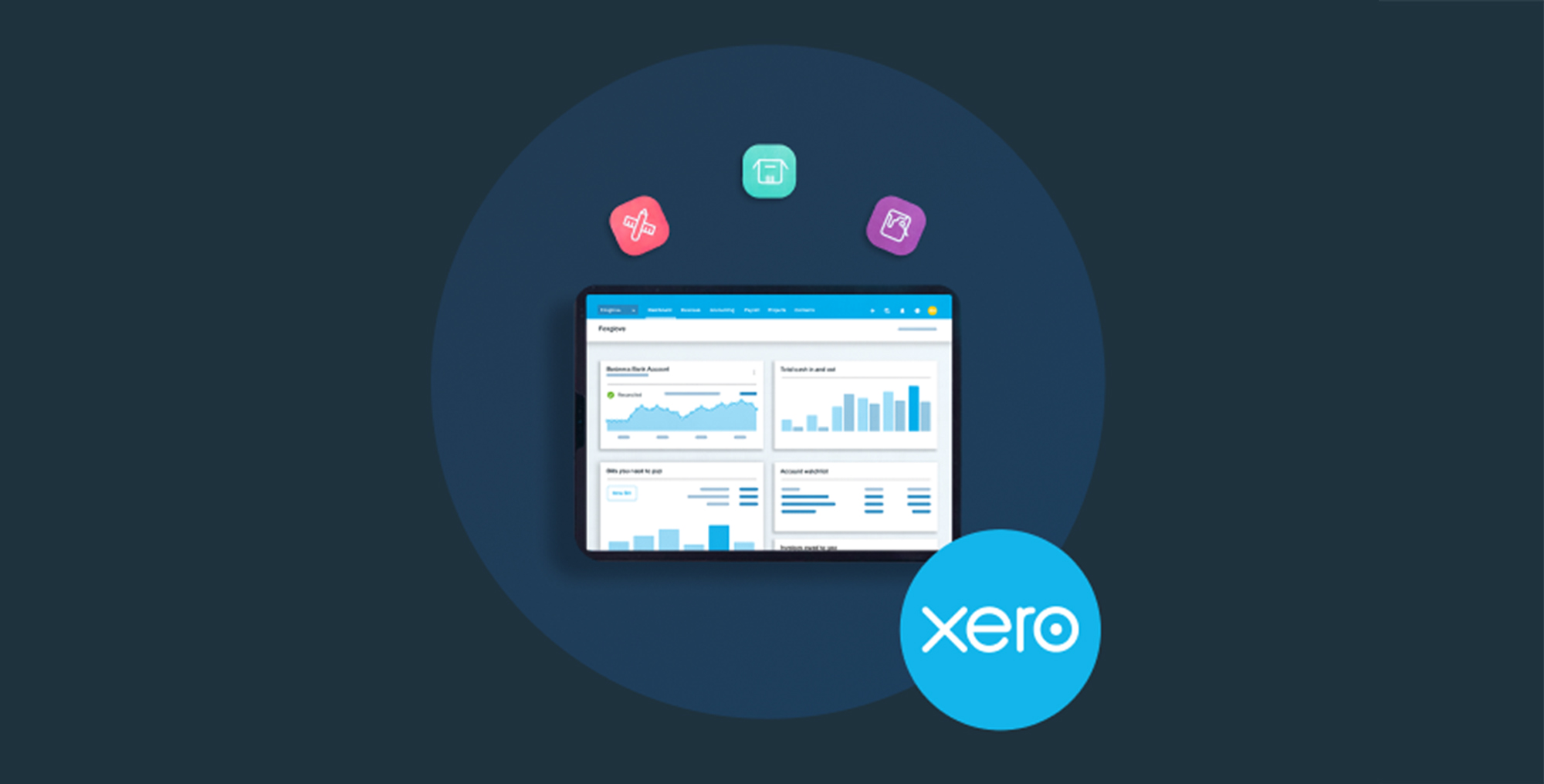 One topic that kept coming up was how the small business expectations of accounting firms are changing. As technology has evolved, so have client expectations.
If you think back to when cloud-based accounting first emerged, it changed the game by giving accountants real-time information. But now that accountants aren't so reliant on clients providing all their financial information manually, clients expect a faster turnaround.
And as more features and connections are added to cloud accounting platforms, clients expect their accounting work to be even more up-to-date.
However, these expectations are extending beyond accounting and it's not uncommon to see clients turn to their accountants for advice on business processes too.
Understanding what tools are available and how to build the right group of connected apps - or app stack as we like to call it – is a great advantage for accounting firms today.
Adding value through app advisory
These changing client expectations are not necessarily steering away from tax and compliance – this will always be the bread and butter of accounting. But there's an opportunity for advisors to use cloud technology and connected apps to streamline workflows and realise incredible efficiencies.
We know many large accounting firms are also eager to move beyond traditional services. They're looking for new ways to create value for clients and to diversify to offer more services. Xero wants to help these firms leverage compliance services to springboard into new offerings, such as app advisory. As the expectations of your business clients continue to evolve, app advisory is one area where you can add more value to their business.
It starts with an open, flexible platform
For those looking to expand into app advisory, the first step is to get clients comfortable with using cloud technology. This makes it easier for the firm's team to collaborate with each other and with clients by all working from a single source of truth.
A cloud accounting platform gives firms more flexibility in how you use it, as well as the services you can offer. Having advisors and clients working in the same secure system creates efficiency gains, meaning the firm can dedicate more capacity and resources to becoming advisors of the future.
There's no one tool that does it all
Our philosophy at Xero is that there's never going to be one single tool that will work for every business. That's why from day one, Xero was built as an open platform, with an open API designed to enable developers, accountants and bookkeepers to build on top of the ledger.
Our ecosystem has grown a lot over the years, and it's become a community of partnerships which are providing value and co-creating solutions for Xero's customers. We can't solve every problem alone, so we look to support and leverage the innovative solutions that our partners offer to solve our customers' unique problems.
We have partners across a wide array of areas - from tax and accounting, to workforce management and HR, CRM, financial services, and industry verticals like construction, retail and hospitality.
Today the Xero App Store gives business owners and their advisors access to a choice of over 1,000 third-party apps that enable them to build a tailored app stack to suit different needs. While this may seem overwhelming, the store offers personalised recommendations, to find the right apps for you based upon your industry and unique profile in Xero. If you ever need support identifying which apps would suit your firm, our team is here to help.
The results for clients
We've found the businesses and advisors who are using these tools and connecting them to Xero, are coming out on top. Xero's report, 'The job ahead: Small businesses and the global economic recovery' shows firms in the UK that use five or more connected apps perform better than those with none.
Those businesses with connected apps grew their sales by 4.3% in the first year of the pandemic, while those without any saw a decline of 3.4%. This demonstrates the true value of well-integrated technology to a business.
The result for advisors
Expanding into app advisory can help firms to carve out different niches and focus on specific industries to specialise in and become known for.
At Xerocon in New Orleans, I shared the story of a practice in the U.S. that's attracted over 100 craft breweries as clients. These businesses have a number of unique customer problems from supply chain challenges, managing wholesale and retail, tap rooms, hospitality, home delivery - the list goes on.
The practice put together a tailored app stack for their craft brewery clients, starting with a niche brewery industry app, to apps for managing payroll and HR, point of sale, bills, reporting and more.
Building a tech stack is all about streamlining workflows. Using purpose-built tools to create efficiencies through automation so that advisors can spend less time on manual tasks.
When the firm's craft brewery clients are set up on the app stack, their advisors see a time saving of 30%. Getting back that invaluable time unlocks a number of opportunities for firms to use that time to add more value to their clients' businesses.
Our ecosystem exists to make the job of advisors more enjoyable and more rewarding. Having the right tools that seamlessly connect with each other is how firms are going to add real value to clients now, and as their expectations continue to evolve.
Find a partner who can be part of the journey
Expanding into advisory services like app advisory, can be a tricky path to navigate. Having a partner who understands your firm's needs and goals, and who can bring in the right expertise to help you achieve those, makes the journey a lot easier.
Being at the forefront of change for both accounting and tech, Xero helps large accounting firms innovate and evolve as the industry and client expectations change.
If your firm is looking to expand your advisory services, or if you just want to find out more about how Xero supports large accounting firms, get in touch at xero.com/enterprise.