HLB Ireland's digital transformation journey
HLB Ireland joined HLB International in 2012 as HLB Sheehan Quinn. They have since fully rebranded to HLB Ireland. The firm is a successful, growing accounting and advisory firm with a clear strategy built on delivering leading-edge services for clients in the Technology, Professional Services, Healthcare, Food and Agriculture sectors.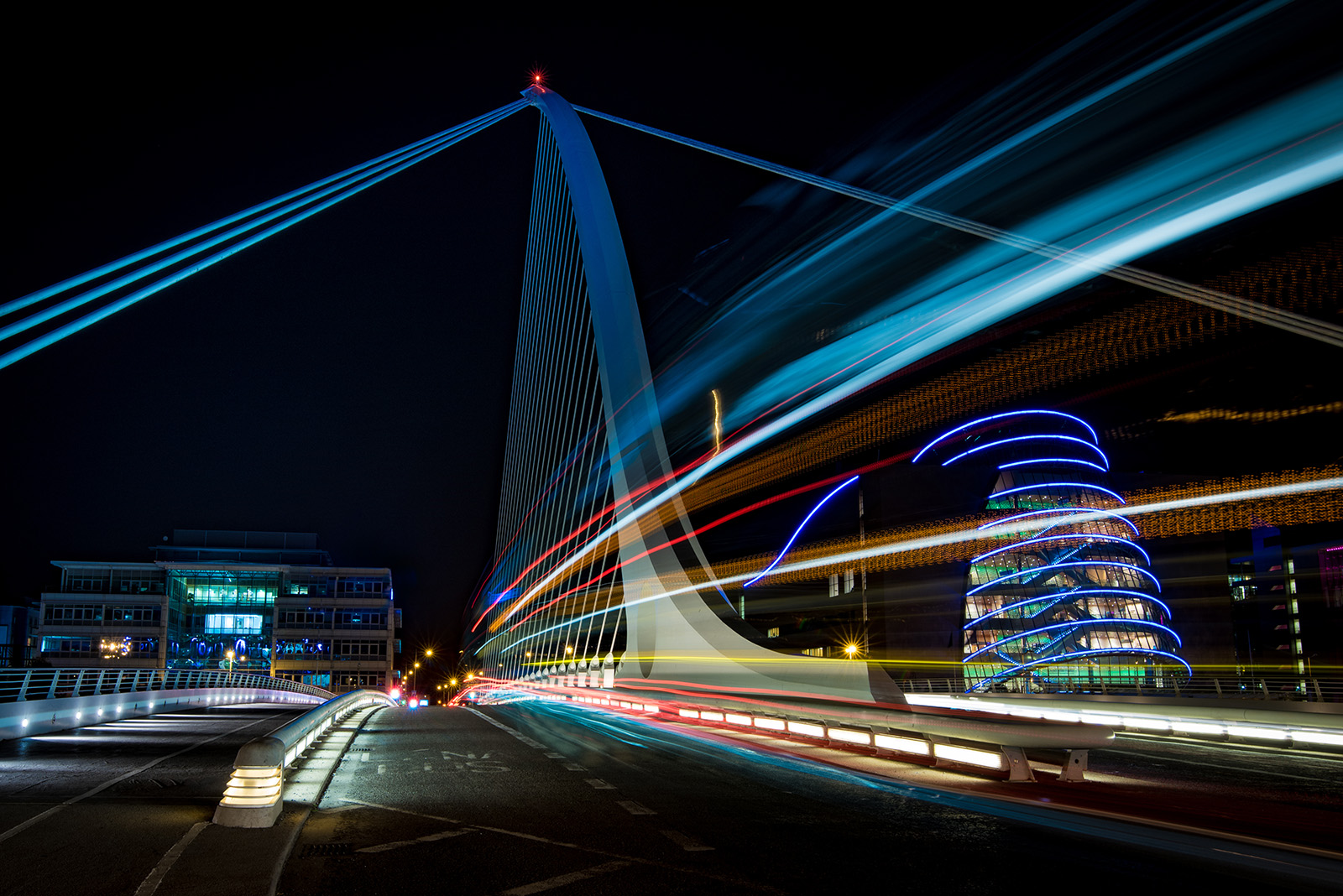 Key to our firm's growth is our commitment to digital transformation. This powers the continuous development of our service delivery, enhancing how we support and communicate with clients.
We strive to provide all of our services electronically, leveraging cloud technologies to deliver responsive, seamless solutions while streamlining our internal processes to maximise efficiency.
Some examples of how we have achieved this include: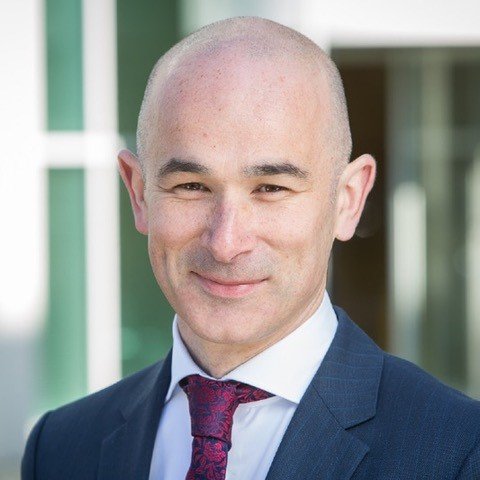 Mark Butler
Managing Partner
HLB Ireland
Tax Compliance Services
We developed an end-to-end paperless system for our busy tax compliance department. This includes
a secure, encrypted portal for clients to scan in or attach relevant documentation – this integrates with our data management system which means documents are automatically linked to the correct client.
a cloud-based system to prepare tax returns linked to relevant supporting information
prepared returns sent to clients via a secure link for digital review and approval
clients can access a copy of the digitally signed return through the portal

This system has transformed how we deliver tax services, taking cost and unnecessary paperwork out of the process. We have replicated the system across all of our departments and service lines. As well as enhancing our service delivery, this supports our firm's sustainability programme.
Practice Management
We recognised that in order to run our business more efficiently we needed faster access to data than is provided by standard practice management software. Working with a data analyst, and leveraging our existing data resources, we developed management KPI dashboards to provide real time information on:
Work In Progress
Fees
Debtors
Recovery
Team Performance

These dashboards eliminate the need for reconciliations and complicated spreadsheets, giving our management team greater confidence that the data they rely on is accurate and up to date.
Investment
Business transformation requires significant investment. We budget for the ongoing cost of continuous development. This allows us to invest when we identify opportunities to enhance our service delivery and client experience. Currently, IT, digital transformation and security costs are second only to payroll in our P&L having overtaken property costs.
Business Development
We are currently implementing a secure cloud database to improve our business development and marketing. This scalable project will enhance our existing connections, provide the infrastructure for future marketing applications and enable us to automatically push out relevant communication to our various client groups.
Client Services
From our own experience and that of other leading firms within our HLB network we know that there are opportunities to support our clients in their own digital transformation journeys. We therefore recently acquired an IT managed services, digital transformation and cybersecurity business enabling us to provide
Data analysis services where we assist with extracting and managing data when IT systems are being changed or when clients need KPI dashboards
Cyber security audits where we can carry out an independent review using globally recognised standards to provide a roadmap for company Boards and owner managers on how to mitigate the risks in their systems.
People Management
Implementing a hybrid working model was not an issue for us when Covid hit as we already had systems and security in place enabling our staff to work from anywhere. Another benefit of our digital transformation is that eliminating paper from our physical office has freed up space which we plan to use for a personal training gym where technology will enable our team to connect with an online coach for classes, data and feedback.
Benefits
As our digital transformation journey advances, we increasingly view it as a holistic process of continuous improvement that not only streamlines processes and enhances our client experience but also accelerates our firm's agility, opening up new opportunities and strengthening our resilience and ability to thrive in today's rapidly changing business environment.