Xero Thought Leadership: Talent Acquisition
How to attract and retain talent in 2023 and beyond
Rachael Powell, Chief Customer Officer, Xero discusses how firms can build a positive company culture to attract and retain talent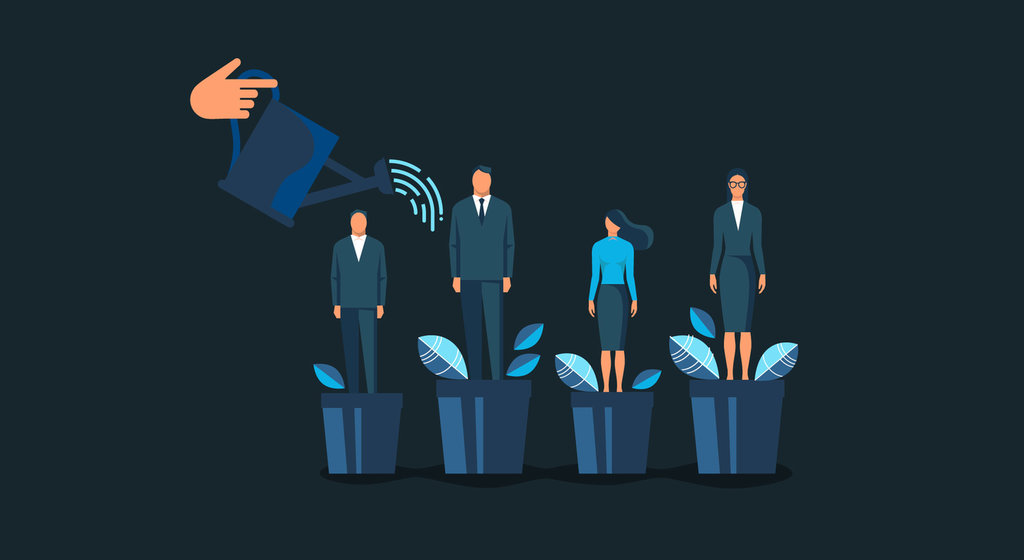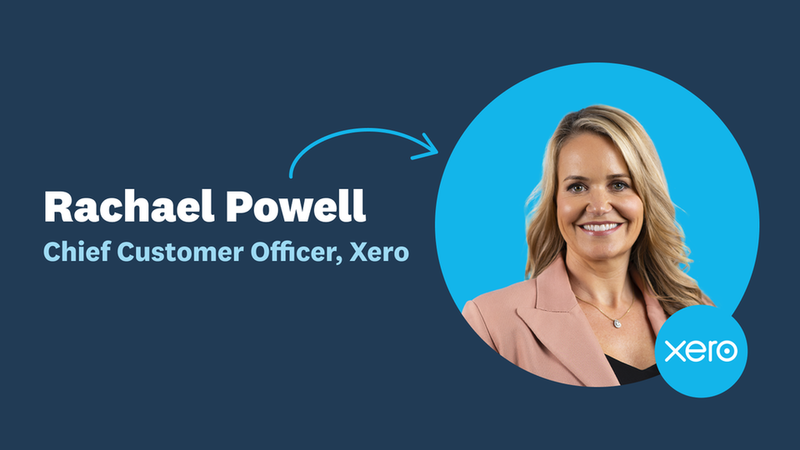 Rachael Powell, Chief Customer Officer, Xero
I've had the opportunity to connect with our accounting and bookkeeping partners across the globe in recent months, and many of them are deeply concerned about attracting and retaining talent. Firms that are successfully attracting talent are taking identifiable actions to find the right people. They're networking at industry events, participating in their community, and paying attention to the factors influencing their target talent.
In PWC's Global Culture Survey report, 81% of respondents who believed their organisation adapted during the pandemic said having a good culture is a source of competitive advantage, and 72% agree their culture enables successful change initiatives.
There are a number of things firms can do to build a positive culture - which I believe is a key ingredient to attracting and retaining talent.
Create an environment for people to feel empowered
In an environment of uncertainty and change, the best thing you can do is empower your people. Successfully navigating change often requires creativity. Creativity comes from people feeling safe and empowered to think about different ways of doing things.
This environment is created by having a strong culture where people can play to their strengths.
Having a clear purpose that your people believe in, and communicating this regularly keeps people connected to why they do what they do.
How often do you share client satisfaction and NPS results in meetings? Instead of focusing on operations and financial outcomes, make sure you're connecting your firm's work back to the purpose.
Your people need to see how their work is contributing to something bigger than just profitability and productivity.
On an individual level, focusing on people's strengths can lead to higher engagement. Consider where a team member could leverage their strengths better. If you can't make it happen now, start the planning process and offer them a path to explore other areas. When people are empowered to play to their strengths, that's when they tend to make the best contribution to the organisation, and therefore do their best work.
Use feedback to improve culture and wellbeing
Another crucial aspect of building a positive culture is championing diversity and inclusion, so your people feel accepted and understood. They need to feel like they have a voice, and that you're listening and acting as a result of feedback.
It's important to measure culture on a regular basis - it can't be an annual exercise. Just as you measure your clients' level of happiness, you should be doing the same for your employees.
At Xero, everyone is sent fortnightly anonymous surveys that cover everything from workload to wellbeing, recognition, and relationships with peers. Managers meet regularly with their team members one-on-one and use these insights to respond to feedback, and to check in on happiness levels, roadblocks and opportunities.
These tactics help managers recognise what's going well and what needs to change to ensure their people are well positioned to thrive. For this to be used as an effective tool in building culture, employee feedback needs to be followed up with actions to show that you're listening.
Meeting the needs of a diverse and emerging workforce
It's no secret that the accounting profession is less popular today than it has been in previous generations. I believe we all have a role to play in advocating for the profession and encouraging younger generations to choose accounting.
There's a huge opportunity to shift our thinking and demonstrate to the emerging workforces of Gen Z and Gen Alpha how much the profession has changed and the digital environment that is growing within the industry. Born after 2010, Gen Alpha are digital natives. They've never known a world without smartphones and have grown up with apps for everything. It's critical they understand what accounting has to offer and how much it's transformed.

It's not only the younger generations who have changing needs. We're seeing these traits in the current workforce. Firms should already be adapting to meet these expectations, firstly in the use of technology in their services, but also in their ways of working.

For example, I'm hearing from our accounting partners that for some young professionals, email is no longer the preferred way of communicating. They're using things like instant messaging and video calls to improve efficiency and build human relationships. This is a perfect example of empowering people to think creatively about doing things differently.

They also expect flexible working, so some firms are redesigning the traditional model of being in an office nine-to-five, Monday to Friday. Flexible working is now an expectation across the workforce, and those who don't embrace it may struggle to attract and retain the talent they need for the future.

LinkedIn's 2022 Global Talent Trends report shows that when employees are satisfied with their companies' flexibility, they are 2.6 times more likely to report being happy and 2.1 times more likely to recommend working for the company.
Get creative with hiring
If your firm is trying to hire new staff, you're not the only one. With so many firms looking for talent, what are you doing to stand out? You might have a great culture and flexible working, but how are you showing that to job seekers?

Think about how your social channels allow you to demonstrate your firm is a great place to work.
We're seeing many of our Xero partners get creative and invest in building a strong social media presence. Some are trying new avenues like Instagram and Tiktok, which offer an authentic insight into your culture, purpose and values.
Taking a new approach
If you're struggling to attract and retain talent the traditional way, a useful strategy to take is the Beginner's mindset. This means you look at a situation as if it's the first time you are seeing it.
Embracing this mindset helps you to remove any preconceived notions, or past experiences that might stifle creativity and curiosity.

The world is changing rapidly and many industries have no choice but to adapt. When it comes to talent, there is so much opportunity for the accounting industry to respond to the changing workforce and be an advocate for the profession. I believe it's an exciting time to be in the industry and the firms that dare to do things differently and not play by the old rule books will come out on top.