Top themes driving deal activity in 2022
In January 2023, Cyrus Mewawalla, Head of Thematic Intelligence, GlobalData spoke to ICAEW members about the themes that are driving investment and M&A's. After a disappointing year for M&A in 2022, far worse is expected in 2023.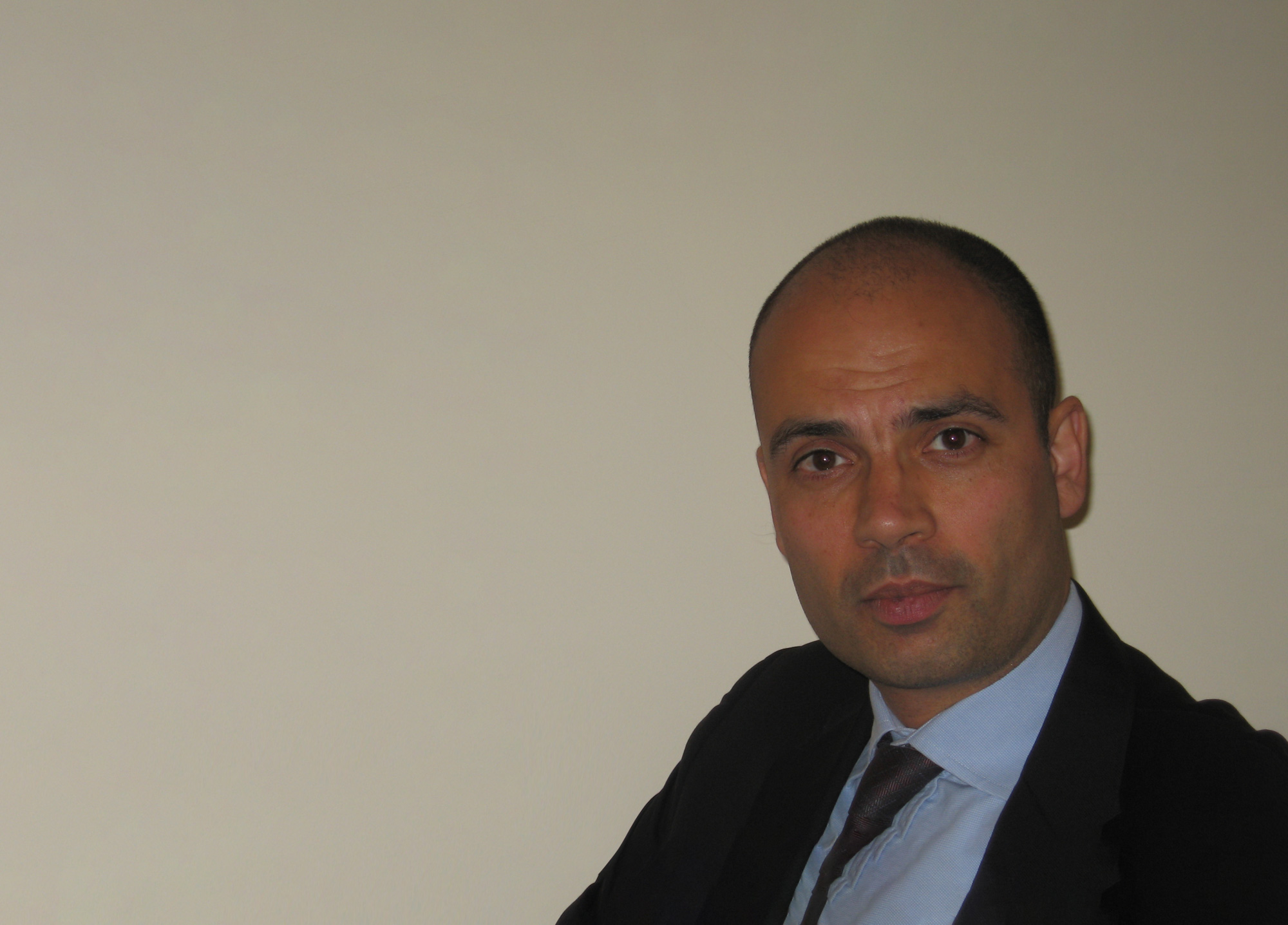 2022 ended with quarterly M&A deal activity falling to a two-year low. Q4 was the worst performing quarter in 2022 with 8,498 deals worth $559 billion, a drop of 43% in terms of deal value as compared to Q4 2021.
The tech sector continued to dominate M&A deal activity, with 11,048 deals worth $841 billion, almost a third of total deal value of $2.8 trillion in 2022. The energy sector accounted for $698bn of deal activity, around a quarter of the M&A market with healthcare deals contributing 14% of the total.
Most sectors saw double digit declines in deal activity in 2022 compared to the previous year.
North America continued to dominate M&A deal activity, accounting for 49% of deal value in 2022 with 14,968 deals worth $1,365 billion. Europe was the second largest region by deal value, comprising 23% of all deals with Asia (excluding China) coming in third with 16%. China itself was responsible for just 5% of deals by value.
All regions except the Middle East and Africa region, and Asia (excluding China) recorded a decline in deal volume in 2022 compared to the previous year.
Within the tech sector, the big themes driving M&A activity were cloud computing, cybersecurity and the future of work. The biggest deal of the year was Broadcom's acquisition of VMware for $69bn, driven by demand for cloud services. Microsoft's $68bn bid for Activision Blizzard – which may be blocked on anti-competitive grounds by the FTC - was largely focused around the strong launchpad the gaming company holds for entering the metaverse. Elon Musk bagged the third largest tech deal with his $42bn takeover of Twitter while Adobe's acquisition of Figma was all about how collaboration tools can impact the way we work.
In the healthcare sector the big theme was rare diseases. With many of the patents for blockbuster drugs nearing the end of their life, big pharma is now looking to maintain profit margins by moving into more niche diseases. Amgen's $28bn deal to acquire Horizon Therapeutics and Pfizer's takeover of Biohaven Pharma both fit that category. Healthtech was also a driver of deal activity, as demonstrated by Johnson & Johnson's acquisition of Abiomed. Other healthcare themes included genomics, patient access to healthcare, and personal health data.
The big thematic driver of M&A activity in the energy sector was, unsurprisingly, energy transition – or the move from fossil fuels to renewable energy. On a similar note, the electric vehicles theme was the focus of deal activity in the automotive sector.
Looking ahead, there are no obvious catalysts for a bounce in deal activity. Rising interest rates and equity market declines have elevated uncertainty whilst making the economics of any debt-funded deal distinctly less attractive than it has been for the last decade.
Moreover, the geopolitical climate has worsened the outlook for cross border deals. Sovereignty has become the buzzword in the circles that policy makers move in. A protracted trace war between the US and China over tech supremacy will mean that China's appetite to acquire overseas technology assets are likely to be increasingly blocked by the US and many of its allies.
The UK remains a key target for cross-border deals, because of the relative cheapness of assets and currency.
The key assets in focus during 2023 are likely to include tech, media, healthcare, and new energy businesses.
But the biggest driver of deal activity might be what Generation Z, our cohort of future leaders, have been crying out for.
Saving the planet.
This article is based on extracts from a talk given by Cyrus Mewawalla on M&A trends to introduce an online panel discussion on "Keeping deals on track in 2023" at the Corporate Finance Faculty of the Institute of Chartered Accountants in England & Wales (ICAEW) in London on Thursday 26 January 2023.
Main image: Cyrus Mewawalla, Head of Thematic Intelligence, GlobalData