Employment in the accounting industry
Much like the rest of the workforce, the accounting industry is going through major transformation. The Covid-19 pandemic has spurred deep shifts in how employees look at their jobs, leading to what some have called "The Great Resignation". Nicu Calcea, Data Projects Editor and Michael Goodier, Data Journalist at GlobalData explain the impact on hiring and retentions trends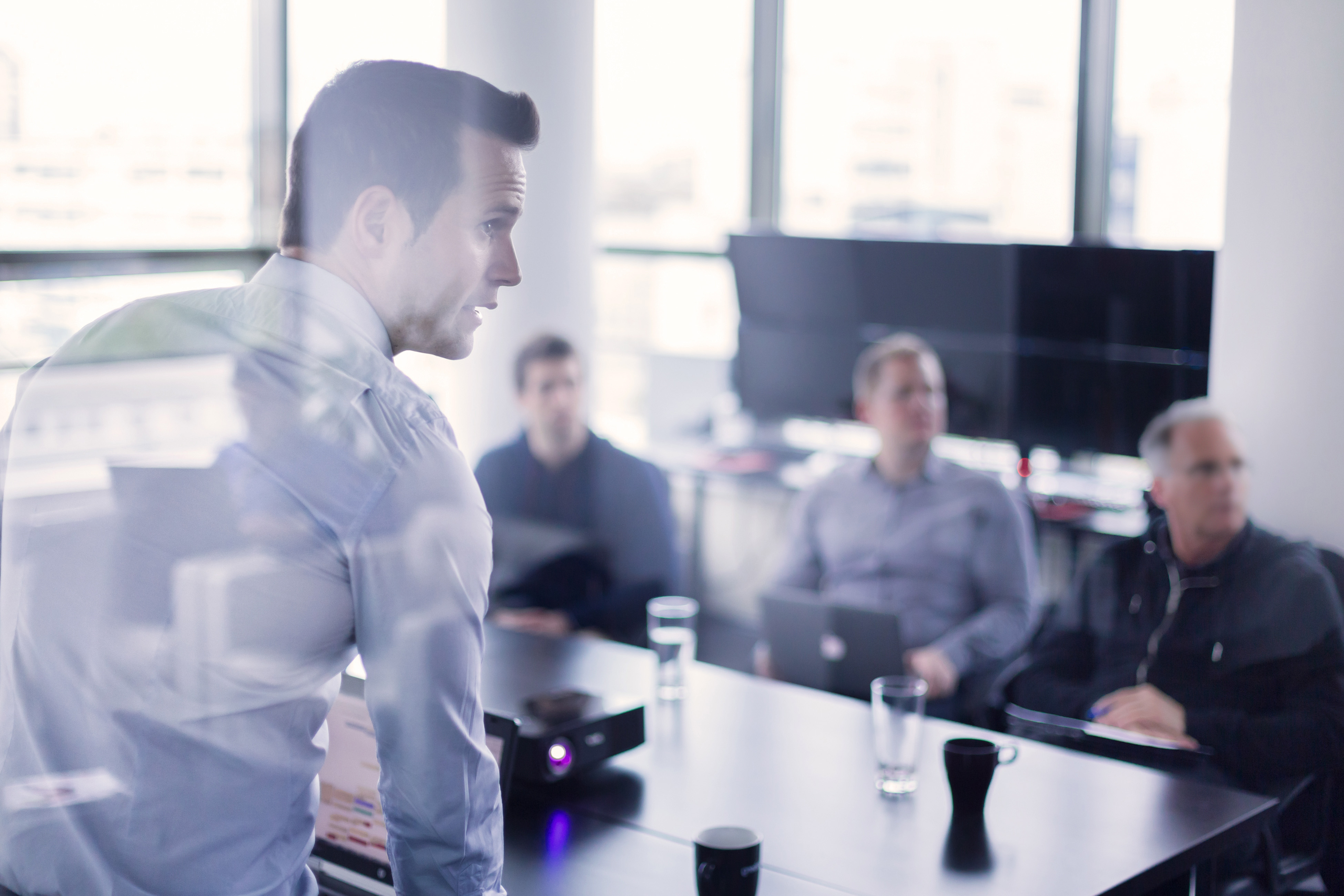 A
ccountants are no exception, with many in the profession looking to move within the sector or leave accounting entirely. About a third of financial services and banking professionals are planning to leave the industry due to high pressure, according to a recent report.
An International Accounting Bulletin analysis of figures from GlobalData shows that, across the sector, the number of professional and administrative staff has continued to fall from a 2019 peak, with around 13.4% fewer professionals and 18.4% fewer administrative staff, looking across the top companies in the sector.
On the other hand, accounting firms have tended to focus their recruitment efforts on partners over the past four years. The number of partners increased by 13.6% since 2018, after recovering from a dip in hiring during 2020.
BOKS International has seen the fastest rate of employment growth among all accountancy associations in the last four years.
An analysis of figures from annual IAB reports shows that the association more than doubled the size of its employees between 2018 and 2021, from 1,116 to 3,136. Although it is still one of the smaller associations on the list, the 181 per cent increase was larger than any other prominent association or network.
Over the same period, accountancy network ETL Global has propelled itself into double figures when it comes to the total number of staff - up 95.3 per cent to 18,065.
The big four have also been expanding their workforce in Europe, the Middle East and Africa, with 68,836 more employees in 2021 than in 2018. In percentage terms, the Asia Pacific region has seen the most rapid growth – up by 22% overall.
Looking within the firms, it is clear that Deloitte has been expanding its dominance in the Americas over the past four years, with the other three firms pushing their expansion in Europe, the Middle East and Africa.
Executives have employment on their mind
Accounting firms are dealing with the aftermath of Covid-19 in different ways. KPMG, one of the "Big Four" in the accounting industry, announced a wage hike earlier this year, in an attempt to retain existing talent and recruit more people.
Regardless of their strategies, executives are certainly taking workforce issues more seriously.
International Accounting Bulletin has analysed 18 company reports from accounting firms Deloitte and PricewaterhouseCoopers (PwC) since 2016, including annual reports and ESG reports.
Our analysis shows that workplace-related keywords, such as "flexible working" and "hiring diversity", have increased from one mention in PwC's Sustainability Report 2015 (published in 2016) to over 50 mentions in the reports published in 2021.
This increase signals a growing focus these companies put on the changing nature of work, particularly as businesses try to adapt to a post-pandemic reality.
Some employers have already implemented flexible working models, allowing their workers to split their time between the office and home.
While some staff have welcomed this model, it has also accentuated an underlying skills gap. One in three accountants said they were not prepared for a digital workspace in a 2020 Chartered Institute of Management Accountants survey.
Making the accounting workforce more balanced
Accounting businesses are also facing pressure to prioritise workforce diversity, both from within the industry and from regulators.
In that regard, and despite the increased focus on workforce diversity and working women in company reports, accounting firms are facing an uphill battle in their quest to make their workplaces more balanced.
An International Accounting Bulletin analysis of accounting firms in the United Kingdom found that some 93% of companies pay their male employees more than their female staff.
The figures, which are based on reports from all companies in the United Kingdom with a headcount of 250 employees or more, show that only two of the 27 companies that have reported pay figures in 2021-22 had a higher women's median hourly pay than men.
Across the sector, men's median hourly pay was 13.6% higher than that of women. This puts the accounting industry above the national average of 11.7%.
A high gender pay gap does not necessarily imply that women are paid less for the same jobs, which would be illegal under the 1970 Equal Pay Act. Instead, it may suggest that men tend to dominate the top-paying jobs within companies.
Women working in the accounting sector occupied just over a third (37.3%) of the top-paying jobs in the industry, with the rest of the top spots (62.7%) occupied by men.
On the other end of the pay scale, women occupied more than half (51.8%) of the lowest-paid jobs in accounting. On average, women also received 18.8% less in bonuses compared to their male co-workers.
Among companies in the accounting industry, Quantuma had the biggest difference in median hourly pay, with women earning 54% less than men. That means that for each £1 earned by men in the company, women earned only 46p. It was followed by Grant Thornton with a pay gap of 40.8% and Brookson with 32.1%.
At the other end, Cooper Parry paid women 19.4% more than men for each hour worked, while women and men working at haysmacintyre were earning roughly the same salaries.
The gender pay gap in the accounting sector has decreased slightly in the 2021-22 reporting year compared to the year before, from 13.7% to 13.6%. The momentum, however, was lost compared to the much more significant pay gap shrinkage in the years before.
In a candidate-driven market, the companies that will be able to best adapt to their employees' needs will ultimately win out over their competitors.
This means investing more in technology and training, and offering better pay and benefits. But it also means diversifying their pool of candidates for fresh perspectives and different kinds of expertise.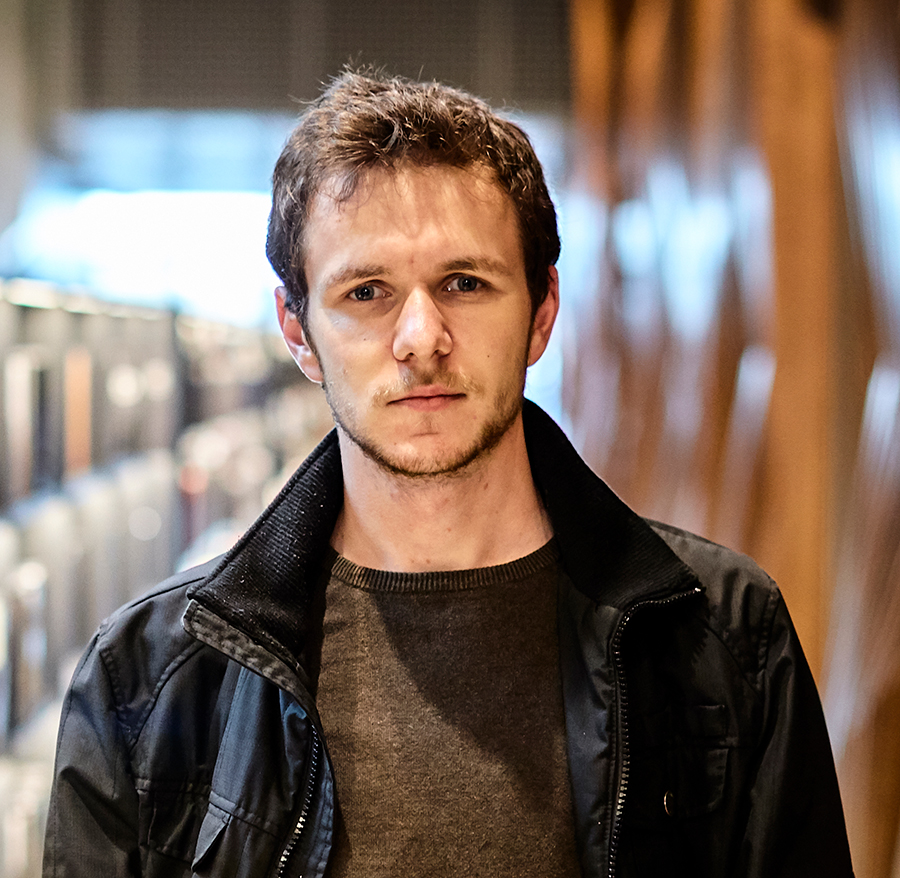 Nicu Calcea
Data Projects Editor at GlobalData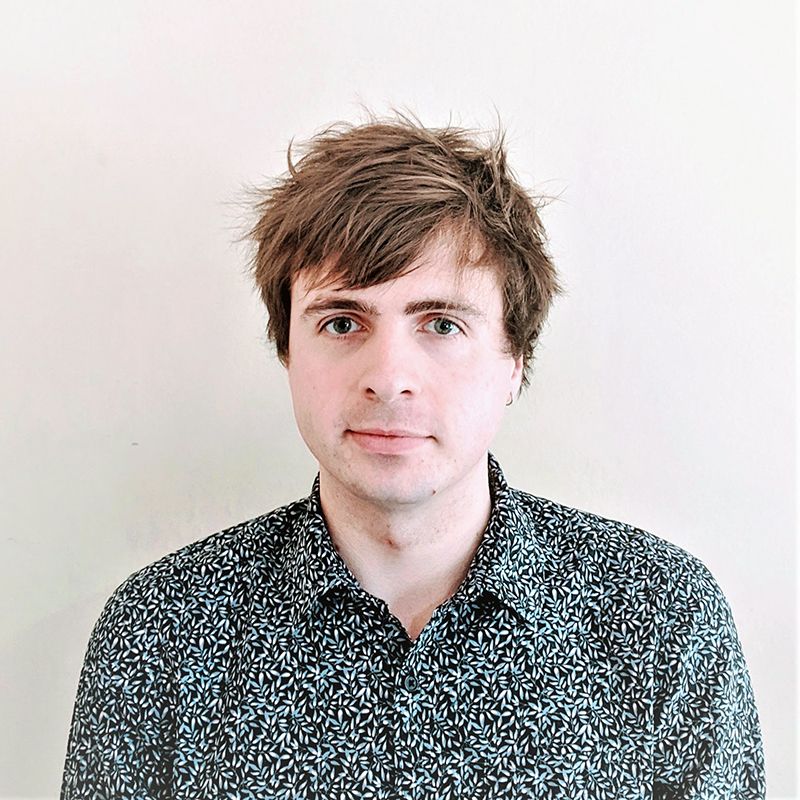 Michael Goodier
Data Journalist at GlobalData