Stress within the accounting profession: a closer look
Stress is a fact of life and almost impossible to avoid entirely – it's a normal human response and can be good at motivating us. In some cases, a manageable level of stress can present a positive challenge and help us focus and perform better, ultimately driving achievement. It's when stress is overwhelming and causes anxiety that its unhealthy and unsustainable. Dr Cristian Holmes, Chief Executive at caba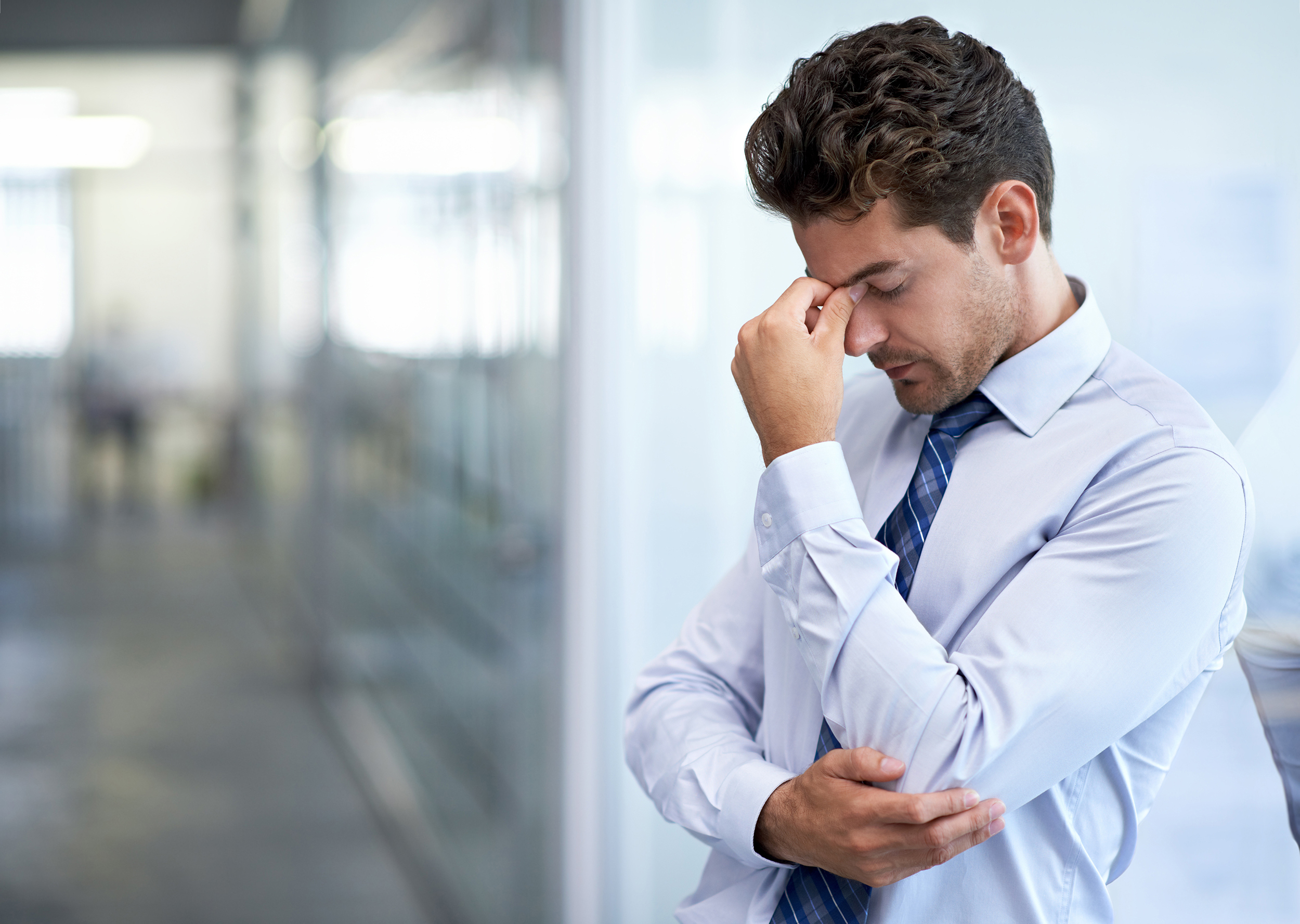 W
e all react to stressful situations differently – it can overwhelm us and affect our mental and physical health. No one is immune to this and feeling stressed is not a sign of weakness or failing.
While we're more aware of the importance of looking after our mental health than ever before, our hectic working lives and pressure to excel can make this a challenge. Accountancy can be a stressful profession – after all, accountants must be accurate, precise and work to complex rules and regulations. Workloads are high, deadlines short and we are keen to perform and produce excellent results. Does that mean poor mental health is inevitable? Does that mean accountants should accept high incidents of work-related stress and anxiety? Absolutely not.
As the Chief Executive of caba, the independent charity helping the ICAEW community thrive, these are concerns very close to my heart. My team works to help chartered accountants in all aspects of their personal and professional lives, with a significant focus on mental health and wellbeing.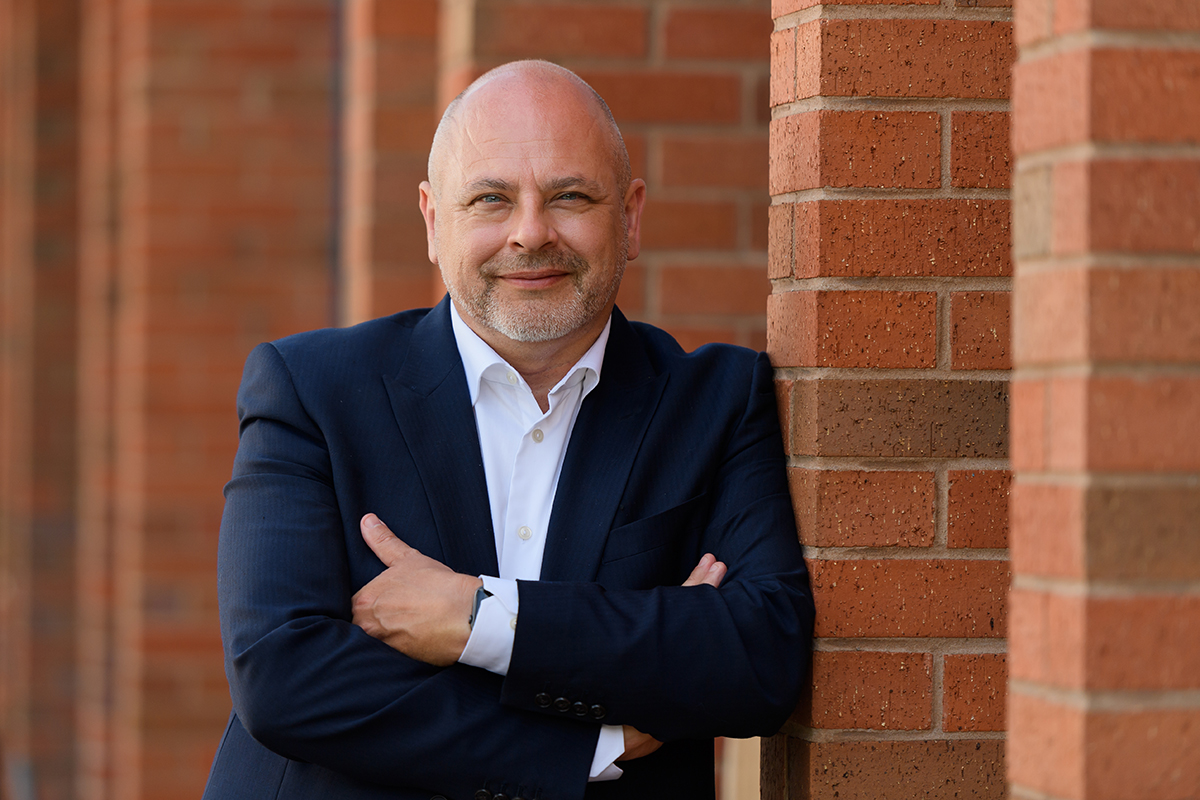 Dr Cristian Holmes
Chief Executive
Recently we published a whitepaper, Shining a light on mental health: the issues facing the accountancy profession. We undertook independent research within the profession to understand how chartered accountants were feeling, with a special focus on their wellbeing.
As the title suggests, we did this to highlight mental health concerns in our sector as for some, it's still a taboo topic. We want this whitepaper to act as catalyst for conversation; our findings show there's still a stigma attached to asking for help. More than a quarter of accountants believe if they asked for help with a mental health issue their management would think they were weak or unreliable. Almost half admitted they were concerned they'd be treated differently and, perhaps more of a concern, over a fifth said they'd be worried about being labelled a troublemaker.
These fears are understandable but represent significant barriers for those suffering mental health issues from seeking help in the workplace. Work is a significant part of our life and stress and anxiety in our working life spills over to affect the rest of our life and relationships.
55 percent of accountants admit they're suffering from stress and burnout, compared to 41 percent in other industries. This startling statistic is compounded by 79 percent of accountants believing stress and poor mental health are problems within the sector. Our research revealed the common reasons for this were attributed to heavy workloads, long hours and the complexity of the work being undertaken, with no room for error. Just seven percent of accountants reported they don't feel stressed at work with a concerning 87 percent of accountants admitting they spend a lot or some of their time at home worrying about work problems.
The pandemic presented us all with new challenges to overcome – homeworking was, and remains, a divisive topic. Our data reveals the majority of accountants find the office a more stressful working environment than working at home. As hybrid working becomes more widespread, maybe accountants will be able to reach a healthier balance in their lifestyle.
While there are many things we can do to manage our own stress and anxiety and support our own mental health, employers have a big part to play too. This is increasingly being recognised, with support being offered by firms and businesses, but in other cases it's an afterthought; a standalone bolt-on such as an Employee Assistance Programme. While well-intentioned, it's important and more effective for businesses to take a strategic approach and build mental health support and awareness into operational strategies and embed it into company culture.
Employers need to approach wellbeing in the same way they think about performance or productivity – taking a data-driven approach, with benchmarked targets and aims. That isn't to say support and help shouldn't be personalised, but a business which challenges itself to improve, to drive its wellbeing the way it drives growth or billables will always strive for better.
Another innovative way of making support both more accessible and more approachable is to introduce role models within organisations; people who can talk about their own mental health journeys and normalise talking about mental health in the workplace. It can be challenging to develop this approach and of course the volunteers you take forward must be credible and of course willing – they may also need training and support of their own to operate effectively in this role. Senior leaders who become role models can be a powerful influence on the organisation's culture and promote trust and honesty about mental health issues. However, some more junior colleagues may struggle to relate personally their own experience to those of directors or managers.
A mix of role models gives a broader picture of those affected by stress, anxiety and mental health issues and someone for everyone to relate to.
There will always be an element of stress in most professions, with accountancy no exception. We must however get better in this industry at talking about our experiences and speaking out when we're struggling. No one should suffer in silence, and with caba on your side, you don't have to. Our Anxiety Relief Toolkit is an excellent place to start, with techniques including breathing, yoga, meditation and deep relaxation to help ease those anxious feelings to regain a sense of control.
If you're still feeling stressed, burnt out or you don't know where to turn, visit caba.org.uk to learn about the other ways we can help. We offer a broad range of support and services from ideas and exercises and training through to supporting you with a trained counsellor to help you understand the causes of stress and develop solutions that are right for you.