AICPA® & CIMA® Case Study: Retraining and UpSkilling
Become a career destination of choice
Barry Payne, Director of External Relations at AICPA® & CIMA®, and a panel of leaders from Volvo, Liberty Bank and IBM met in a webcast to identify some of the talent challenges the three organisations face and how they've addressed them. The webcast offered clear examples of how companies have leveraged the CGMA® Finance Leadership Programme (FLP) to enhance the capabilities of their teams and attract the best talent.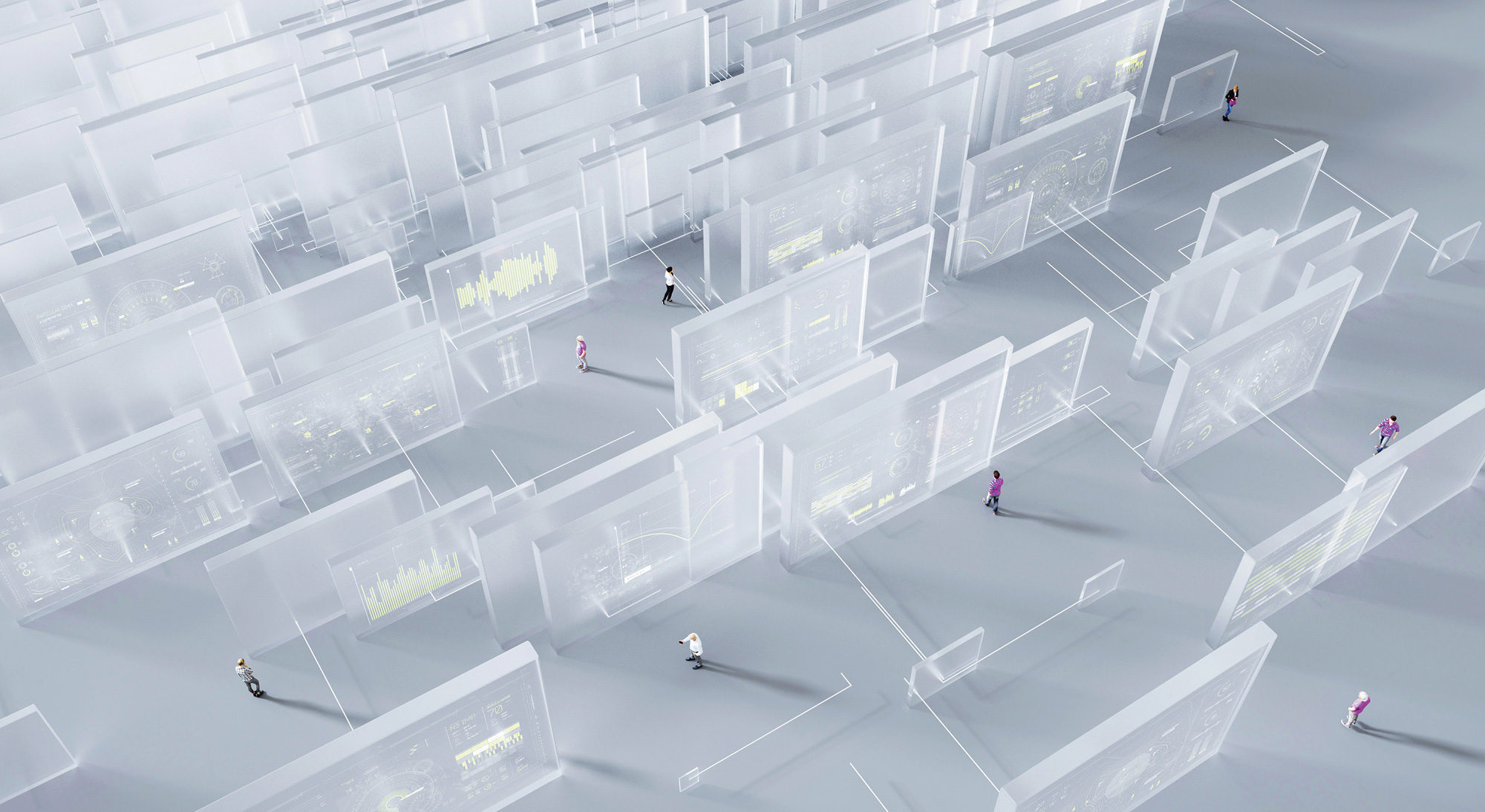 Attracting and retaining talent is a challenge for business leaders.
In an evolving landscape, organisations need to redefine their accounting and finance teams' skills and competencies, driven by rapid changes in technology and automation, the desire for flexible working arrangements and the focus on developing sustainable business models.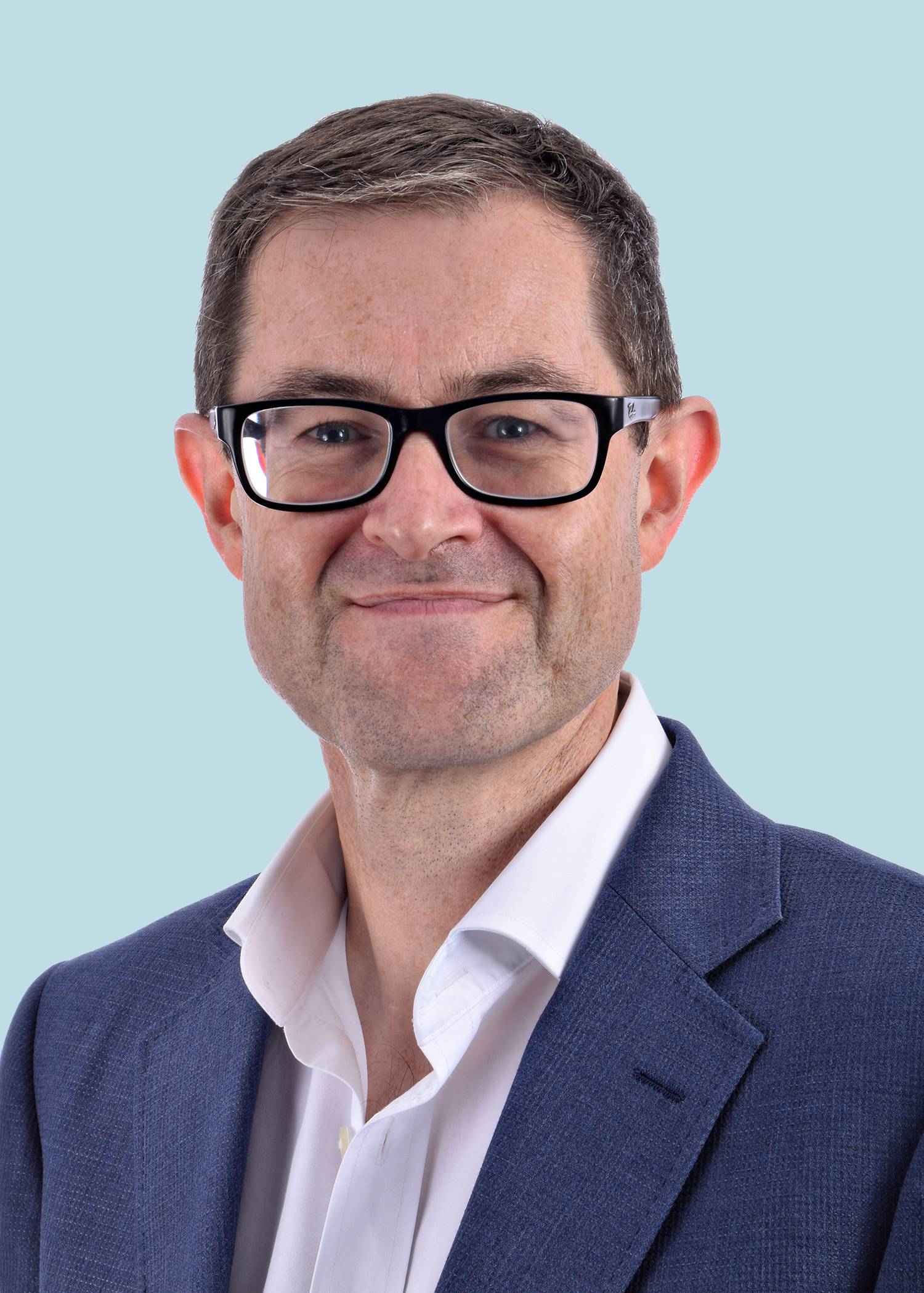 Barry Payne
Director of External Relations at AICPA® & CIMA®
The quest for top talent
'The most important reason we chose to introduce the CGMA FLP was to attract and retain talent. In providing a unique development programme, we can differentiate ourselves as an organisation and position us as a preferred employer', says Ana-Maria Cornoiu, CGMA, Vice President for Business Risk Assurance & Advisory at Volvo Financial Services, the finance arm of the Volvo Group.
'The CGMA FLP has really helped in retention, morale and group productivity', explains Paul S. Young, CPA, CGMA, Senior Executive Vice President and CFO at Liberty Bank, a Connecticut-based U.S. bank. 'The programme has enabled us to address the challenge of finding employees with the right digital and strategic mindsets'.
In a major shift, finance teams combine traditional accounting and data analytics with technological, strategic and critical thinking skills to advise leaders across the business.
Cornoiu adds, 'as our President of Volvo Martin Lundstedt said, "partnership is the new leadership" so, for us, our partnership with AICPA & CIMA to promote the CGMA FLP in our organisation will give us that competitive advantage in the industry we need'.
CGMA Finance Leadership Program
The CGMA Finance Leadership Program develops finance professionals into strategic business partners to foster success. By the end of each level of the CGMA syllabus — Operational Level, Management Level and Strategic Level — there's a case study exam (just like the self-tailored Learning Pathway). The CGMA syllabus cultivates crucial skills for today's business landscape, leading to the CGMA designation. The CGMA FLP is becoming the first choice for large enterprises and SMEs. Employers can benefit in various ways, such as:
Recruit internal talent — Onboard skilled team members from across the organisation.

Cultivate competencies — Teams develop proficiencies in technical, business, people, leadership and digital skills.

Earn the globally recognised CGMA designation — It positions team members as highly regarded strategic finance and accounting partners.
'The programme is open to employees globally and means our planning, pricing, treasury, tax and accounting teams can apply and the course is fully funded by IBM', explains Andrea Lendelova, IBM Finance Talent Leader.
According to Cornoiu, 'we have previous CGMA FLP participants who are now CFOs in many of our international markets. We see the programme not only as a platform to build skills required, but as an accelerated leadership programme'.
Digitisation is the direction of travel. 'As we move into that future of finance and more autonomous financing, we need to provide that human element to add value', claims Payne.
The CGMA FLP is a gateway to the future. Hear the experts' insights for addressing your talent acquisition and retention challenges in the webcast, "New skills in a changing world: Making your finance team a career destination of choice," previously broadcast on 29 June 2023.